African Union, Ethiopia: Printing and Publishing Training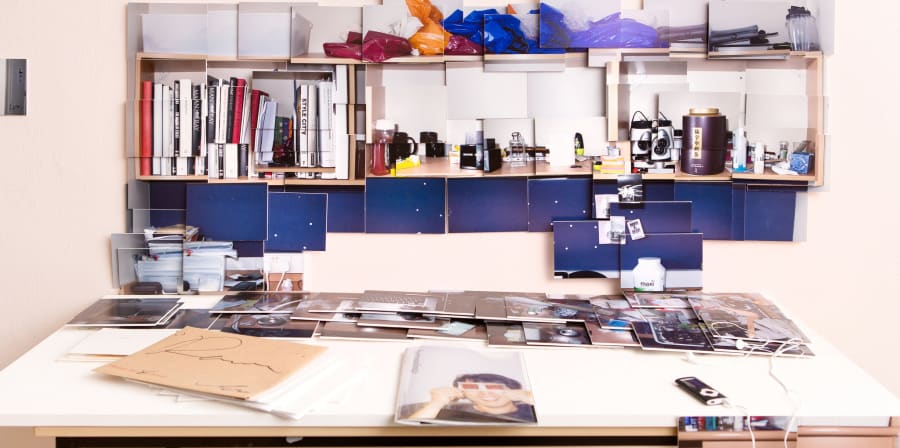 In July 2013 we welcomed members of the African Union for a bespoke three-week training course in digital publishing and printing.
Three members of the African Union came to London from Ethiopia for a bespoke course on Pre-Press Design and Print Production which covered the Adobe Creative Suite, print estimating and computer to plate (CTP) plate making.
The training took place in our high specification digital suites and our commercial print room which has a Heidelberg Press. The group also visited the Guardian print operation and a commercial printer in London.
The African Union are currently planning to return to LCC for further training.