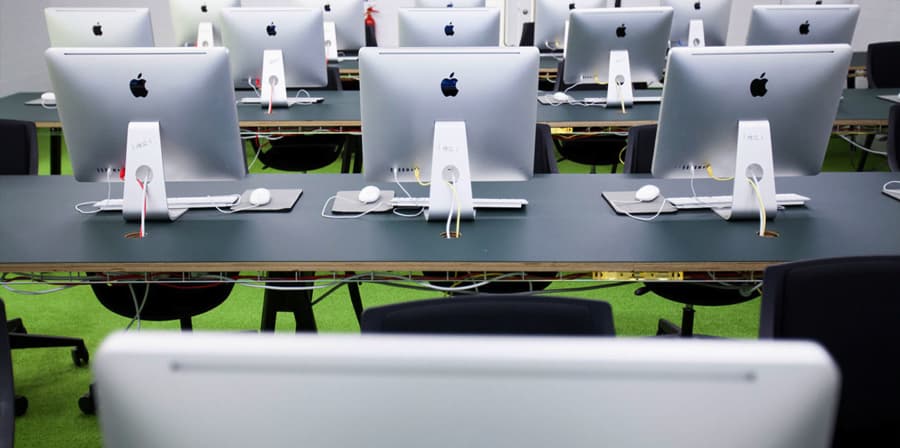 A worldwide fashion brand approached us with a request for customised course in Adobe InDesign for ten members of staff.
Their brief was to make the life of their team easier by teaching them how to use InDesign efficiently.
It was great to have a course that was tailored to our needs, with focus on the features and tools that we use on a regular basis
Rick Cordell, an experienced LCC tutor delivered a one day beginners InDesign course covering the essential functions needed for office and business needs. Through demonstrations and exercises Rick also taught the basics of design theory which enabled participants to produce functional and visually pleasing documents.
Topics covered included:
Importing and formatting text
Using colour and applying colour to text
Frames and strokes
Creating and applying styles
Basic aspects of page and graphic design
Packaging the finished document and exporting as print ready pdf
It was easy to follow the steps and everything was explained in detail by the lecturer.