A selection of Camberwell, Chelsea and Wimbledon research staff and student publications.
Academic journals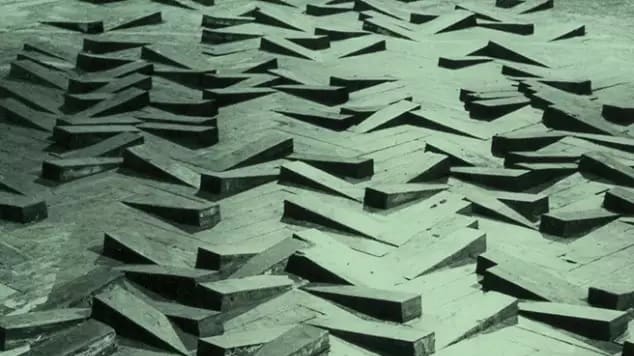 Journal using the idea of a substrate as a starting point to think about practice in a cross-disciplinary way. Edited by Dan Sturgis.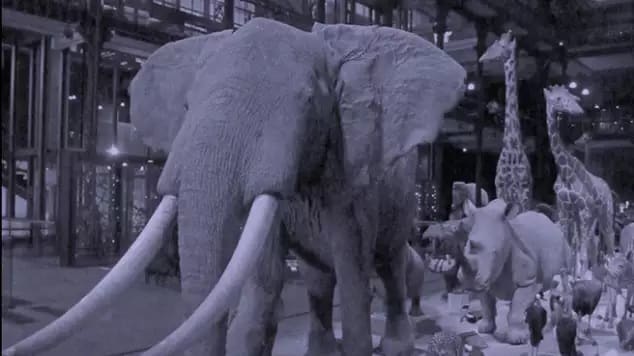 Journal exploring and discussing objects, collections and a sense of place. Edited by David Dibosa.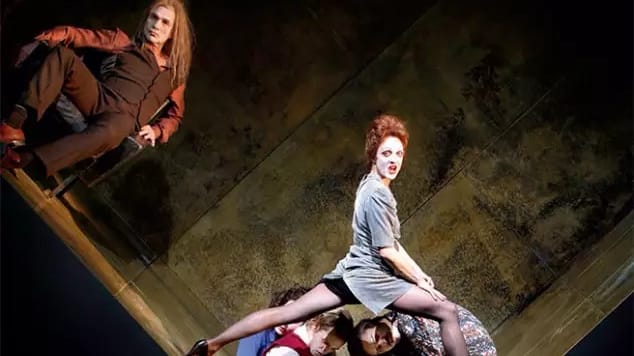 An international peer-reviewed journal focused on scenography and performance. Edited by Jane Collins and Arnold Aronson.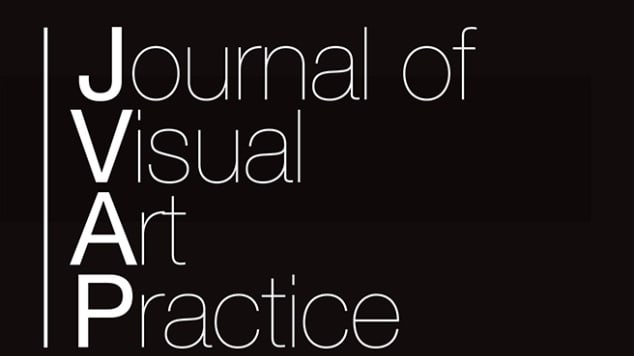 Journal for the international community researching fine art and the visual arts more generally.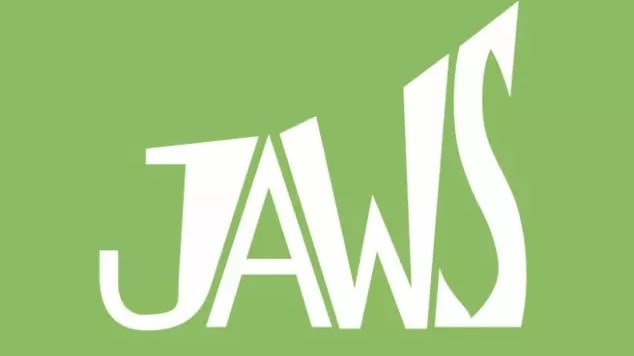 The Journal of Arts Writing (JAWS) is for and by art students as a platform for peer to peer engagement and research as part of MA and PhD study.
Staff Publications
A selection of event based publications.
Expedition invites us to think differently, creatively even, about how we can take a different approach to the resources we use.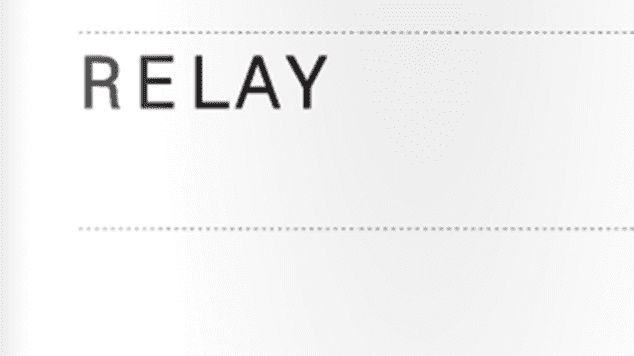 If we want to end up with any useful forms of knowledge, then we must begin with what we know now.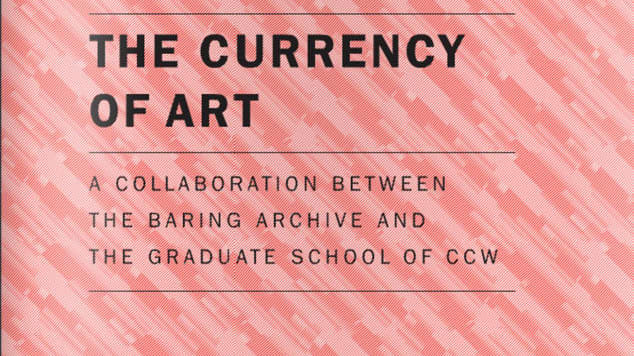 A collaboration between the Baring Archive and Camberwell, Chelsea and Wimbledon staff.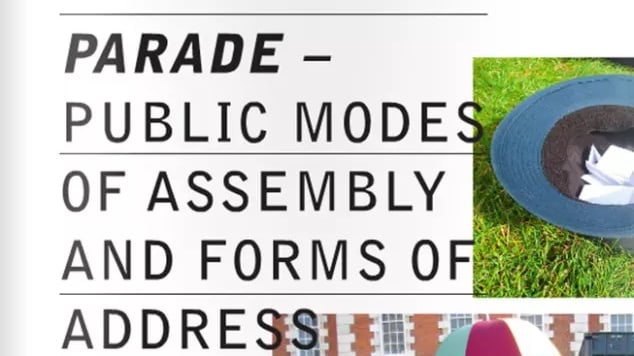 Parade challenged the lazy, institutionalised model of knowledge transfer, whereby amplified experts speak at a passive audience.
Student Publications
A selection of Camberwell, Chelsea and Wimbledon PhD and MA student publications.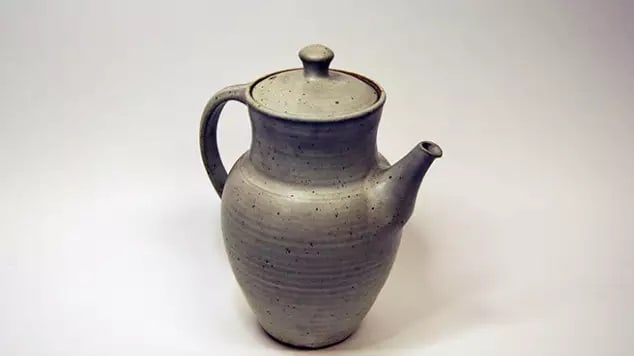 Publication to accompany the A Good Design? Objects from the I.L.E.A / Camberwell Collection show at Chelsea Space. Editors Maria Georgiaki and Daisy McMullen.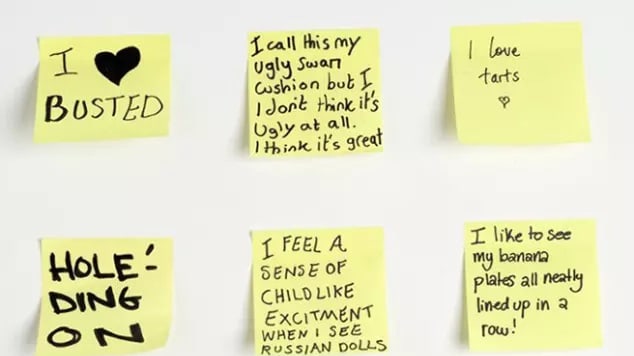 Student publication from the Taste After Bourdieu conference. Editor Robert Gadie.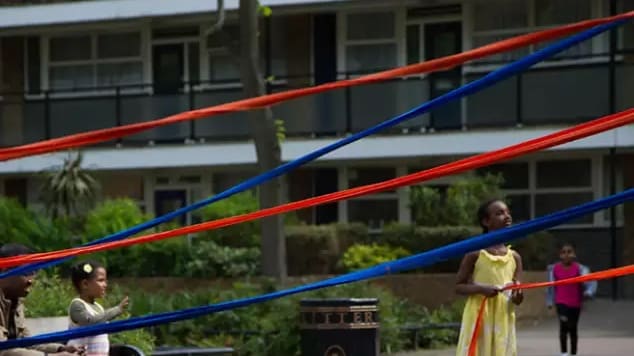 Documentation of a one-day art event held in Pimlico's Churchill Gardens Estate. Led by artist and practice-based PhD researcher Lana Locke.