Student Profile: Shijrah Dohr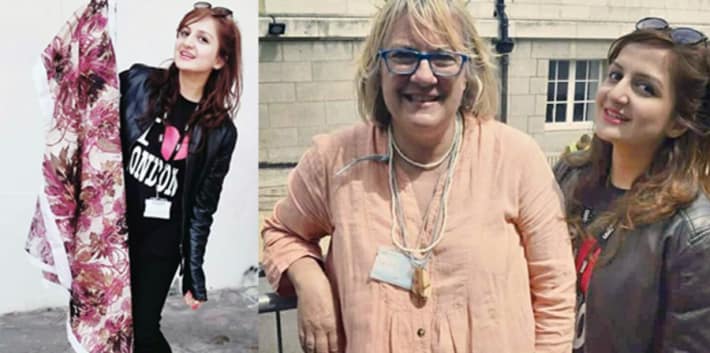 Shijrah Dohr travelled from Pakistan to study Summer Study Abroad – Digital Textile Design at Chelsea College of Arts.
"I applied to Chelsea College of Arts' Summer Study Abroad - Digital Textile Design course. I was lucky enough to be selected at the first place, as I was a student with an arts background. I found this course while searching for the best universities in Europe.
When I got my place on the course, I came to the UK and the journey started! The tutors and the fellow students were amazing they were so helpful and caring, almost as if they had known me for years. They helped me throughout the course as I was totally unknown to the city, the tutors helped me gain knowledge and always encouraged me in whatever I did. While I worked on my own style, which was Asian in feel, the tutors also helped me to work on a 'British style' of design too.
Every Friday we had a day out to museums and gardens, exploring so many different things! I am still in contact with the friends I made during my time on Digital Textile Design, and Im still in touch with my tutor, Emma Neuberg.
This Digital Textile Design course at Chelsea College of Arts improved my skills so much that I achieved an A as my final result for the course! I would really like to have another chance to come back to Chelsea, as it was the experience of a lifetime."
Find out more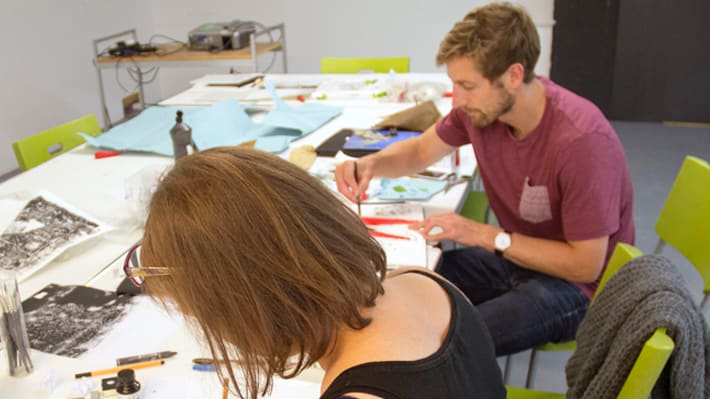 Short Courses Starting Soon