Accommodation for Study Abroad students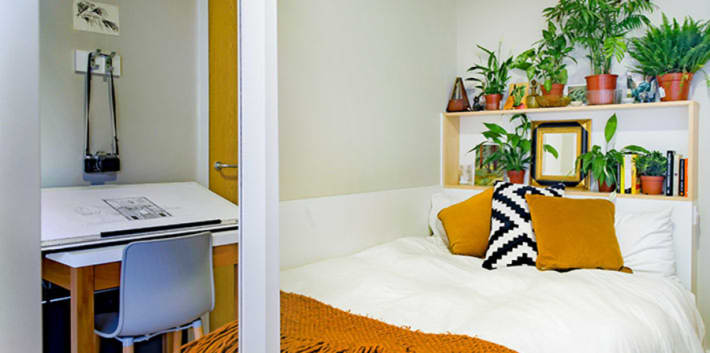 There are a variety of housing options available at UAL so Study Abroad student applicants have the opportunity to choose somewhere that suits both their budget and lifestyle.
UAL halls of residence
Study Abroad students will be guaranteed a place in University halls if they apply by the Study Abroad application deadline.
UAL's self-catered halls of residence can be found across London. The majority of rooms have a shower and toilet attached to the room and others have access to a shared shower and a toilet; you will also have access to a shared kitchen.
Students studying for a full year can apply for any of the University's hall of residence.
Students coming to UAL for 1 – 2 terms/semester can apply to The Costume Store.
Students on 3-week Summer Study Abroad programmes can apply to stay at Sketch House. Rooms are available between 21 June 2020 and 31 August 2020.
Students on a London College of Fashion Summer School programme are advised to email the Study Abroad team for help with applying for UAL halls of residence.
Further information
Student security and well-being is a top priority in UAL accommodation. All of the University's residences include the following security features:
CCTV inside and outside the building
Secure entry using a fob or card
Staff available and contactable 24 hours a day
If you are offered a place in halls, you will need to sign a tenancy agreement. This is a binding legal contract that covers the length of your stay. Where possible, Study Abroad students can sign a shorter tenancy agreement. These short-term tenancies are more expensive than the standard full-length tenancies.
To find more information and to apply for a place, visit our wider Accommodation section.
See the courses available on each programme: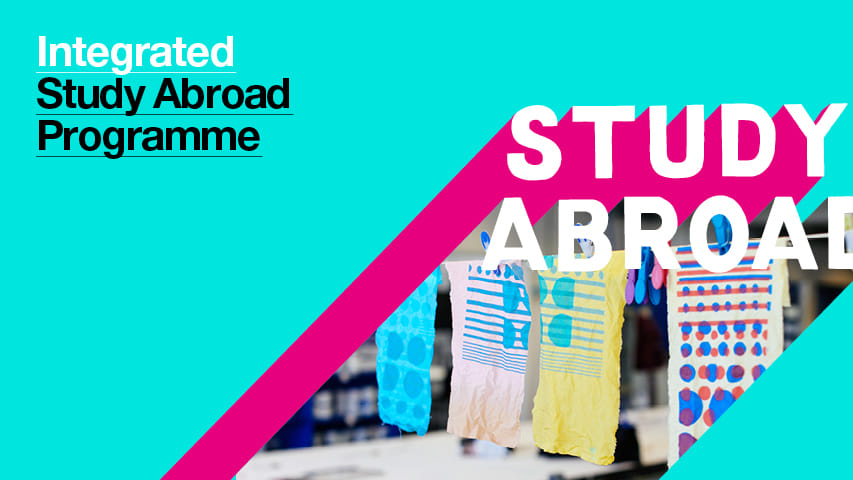 Study alongside local degree-seeking students for 1, 2, or 3 terms and fully integrate into UK student life.
14-week semester programmes designed and tailored to incoming study abroad students that offers electives to suit individualised learning needs.
Study for up to 8 weeks on one of our summer programmes with the option to take English language tuition before your course.