Packages of Short Courses
With over 100 short courses available, it can be overwhelming trying to find the best creative journey to go on to achieve your objectives. We've suggested some possible packages below to help decide what's best for you.
We have chosen courses that compliment each other and can enhance and develop your learning within your chosen subject area.
Whether you want to become an interior designer or plan an exhibition – we have courses to make this happen.
Packages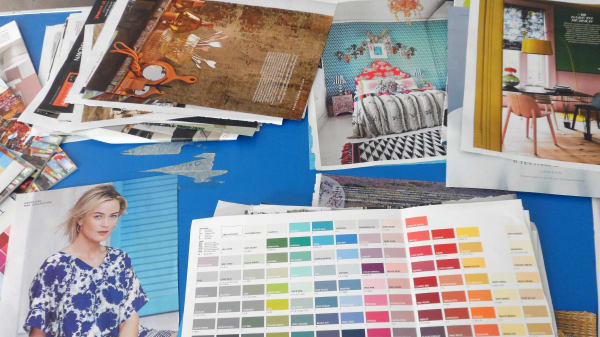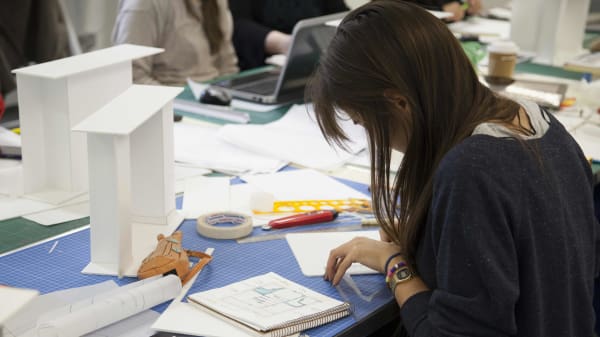 Upskill Package for Interior Designers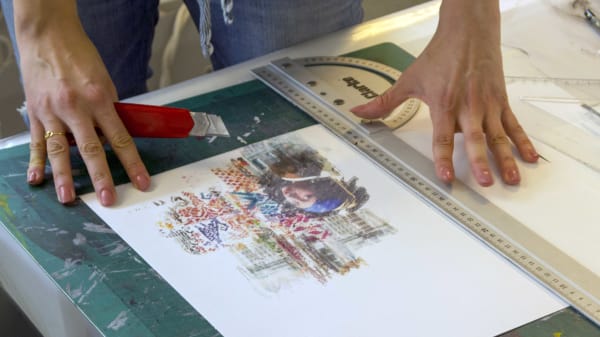 Upskill Package for Marketing and Communications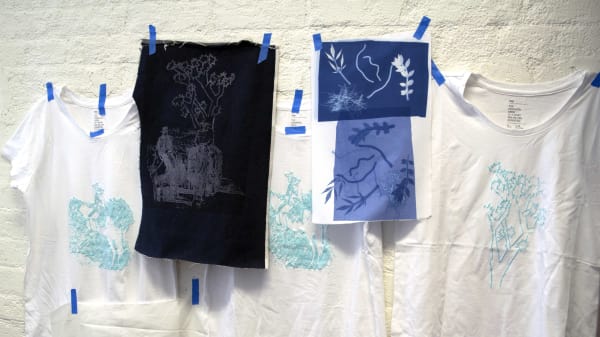 Textile Design Package