Here at Chelsea, Camberwell and Wimbledon Colleges of Arts we offer a variety of short courses to help you begin your journey at UAL. Our courses range from 5 day portfolio building courses to 6 week preparation courses for students who have been accepted or wish to apply to make an application to full-time study.
6 week preparation courses
Our 6 week preparation courses provide a pre college orientation for students who have been accepted onto a full-time course or who are thinking of applying to study in London. Whether you are making an application for Foundation or BA, our courses will develop the skills and understanding needed to produce a high standard of work for a portfolio, interview or to prepare you for full-time study in your chosen degree.

You will familiarise yourself with life in London during the 6 week course, participating in studio based projects and research trips to some of the capital's world famous museums and galleries.

You will have contact with full-time UAL Departmental Staff and access to a range of activities and resources within the University.
Contact
For enquiries about Preparation for BA and Preparation for Foundation please call +44 (0)20 7514 6314
5 day portfolio preparation courses
These 5 day portfolio courses are ideal for anyone interested in an application to a foundation or BA course or adding to an art school portfolio. This course enables students with a range of abilities to construct appropriate work to form part of a portfolio for admission into Further and Higher Education.
3 week residential course
The UAL International Summer School is an intensive three-week summer residential course for 16-18 year olds who have an interest in art and design. The course is designed to provide an introduction to art college and offers a unique opportunity to experience at all 6 UAL colleges. Structured in a similar way to a foundation course in art and design, you will be helped to build and create work a body of work.
Related stories
Elisa shares her beautiful work, answers our questions about Pre-Foundation Portfolio Preparation for 16 - 18 Year Olds, she explains the how the course benefitted her.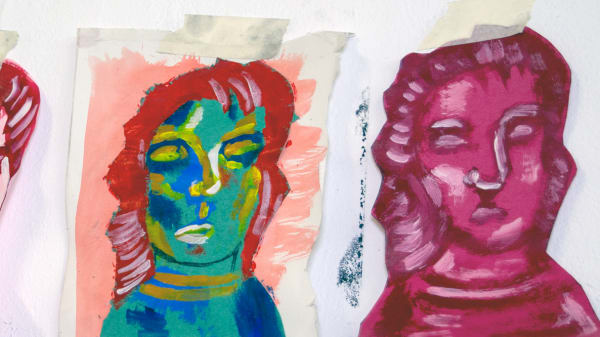 Pre-foundation Portfolio Preparation for 16 - 18 Year Olds is a five day course that can help take the mystery out of making your application to an art and design foundation.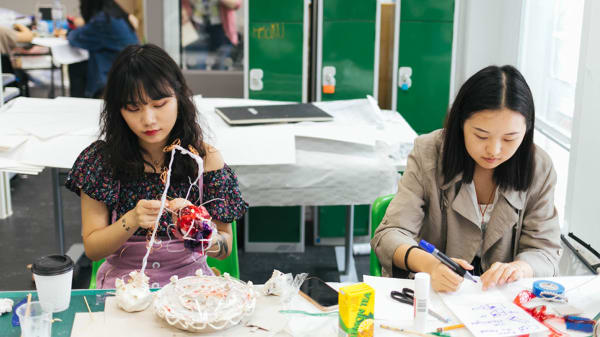 Our preparation for full-time study courses have been the artistic springboard for hundreds of creative young people to create inspiring artwork and solidify their future careers in creative roles.