There's no avoiding it, 2016 was a challenging year. But putting aside events happening beyond the College walls, a glance across the accomplishments of our students and staff buoys us for the future. Both inspiring and challenging, the creativity on show this year filled a growing calendar of exhibitions and events to its brim. We welcomed the public in record-breaking numbers with our Degree Shows, sharing our students' hard-won achievements from years of study, as well as our new partnership with designjunction and the London Design Festival. Across what has been an exceptionally busy year, we have selected (with difficulty) a few of our highlights.
College highlights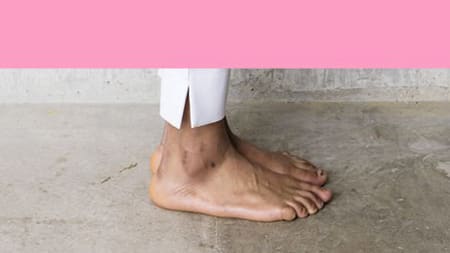 Take a look at our most popular Summer Shows yet.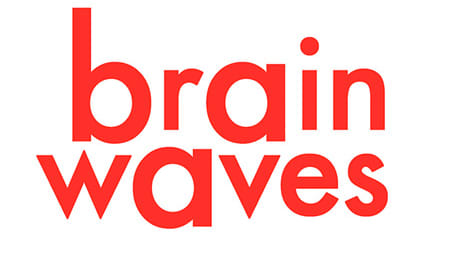 An exhibition featuring 46 of the boldest designs to come out of the Central Saint Martins this year.
Research highlights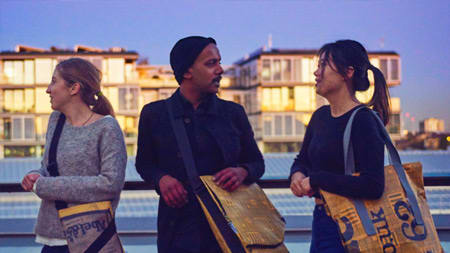 Design Against Crime worked on an award-winning project that took design-thinking into Serco's HMP Thameside prison.
Spatial Practice's Shumi Bose was one of the curators of Home Economics at the 15th International Architecture Exhibition.
Fine Art tutor Emma Hart won the 2016 Max Mara Art Prize for Women.
Programme highlights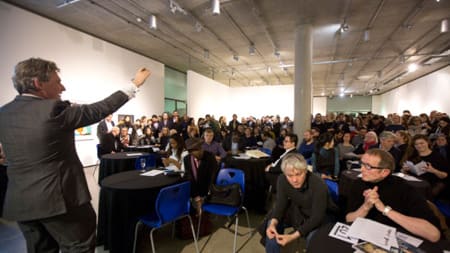 In its 10th year, the annual Postgraduate Art Auction raised more than £37,000.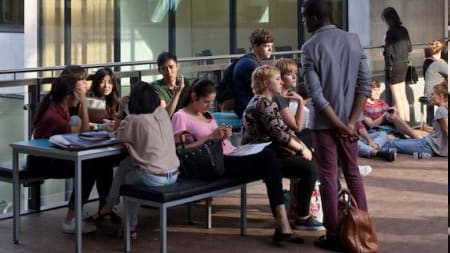 The Programme launched an innovative MBA in partnership with Birkbeck.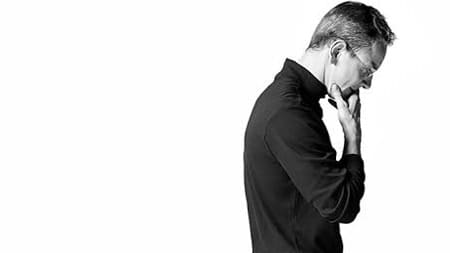 Drama Centre London alumni Michael Fassbender and Tom Hardy were nominated for prestigious Academy Awards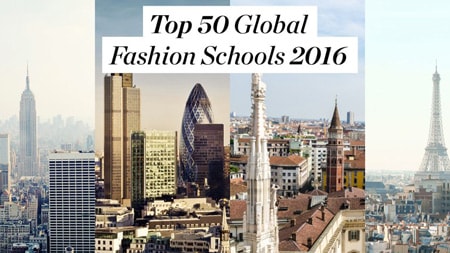 CSM named as leading global fashion school by Business of Fashion for second year in a row.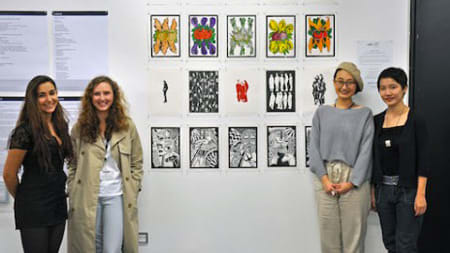 Four Foundation students win the Fabriano Illustration Prize with illustrations responding to the theme of 'Made In Italy'.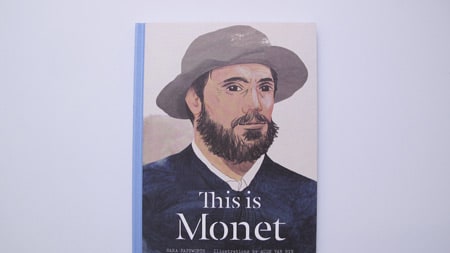 An exhibition that honoured 100 years of visual communication by women at Central Saint Martins.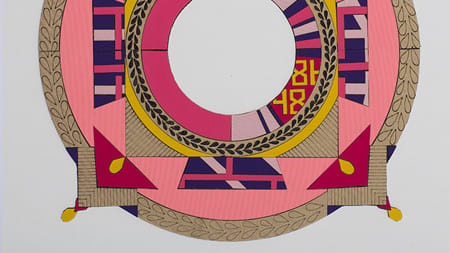 A look at the last century of textile design at Central Saint Martins, featuring the work of 26 designers.
MA Industrial Design partnered with Renault to challenge students to rethink the car interior for future self-driving vehicles.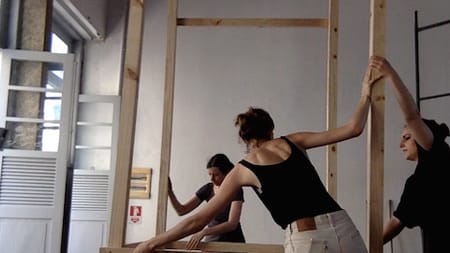 Four recent CSM graduates spent March in Rio de Janeiro, Brazil as part of the Despina residency programme at Largo das Artes.
Hellos and goodbyes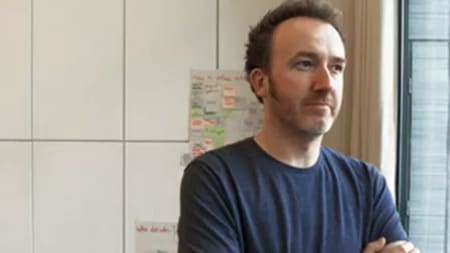 Having taught at the College since 1997, Anthony Quinn became BA Ceramic Design Course Leader following Kathryn Hearn's departure.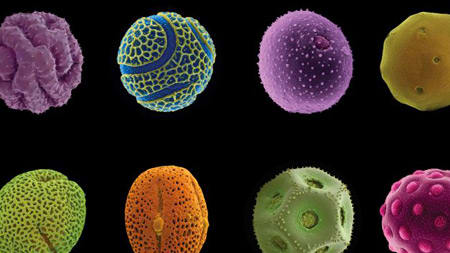 After four decades at the College spanning life as a student, technician, tutor and UAL chair, Rob Kesseler talks to us about his career in ceramics.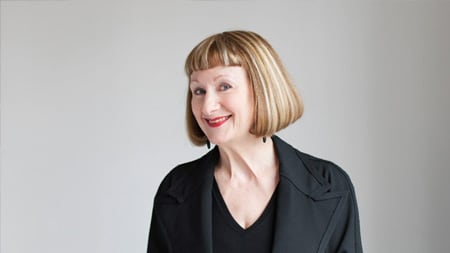 We said goodbye to the wonderful Willie Walters, following 24 years teaching at the College and 18 years as director of the Fashion Programme.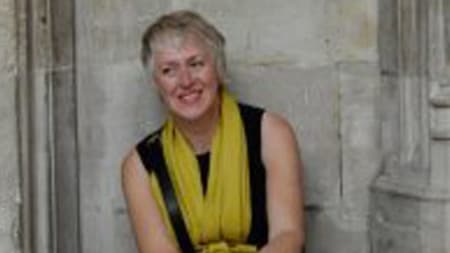 Amanda Bright
We said goodbye to the long-serving and highly respected Associate Dean Academic Development and Enhancement.
We welcomed a new Course Leader to BA Acting, from Birmingham School of Acting (BSA).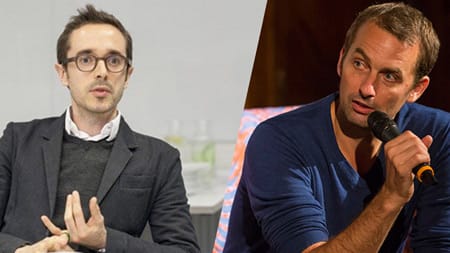 Starting the year with new Course Leaders in both BA and M ARCH: Architecture, we took the opportunity to chat over the programme's newly published manifesto.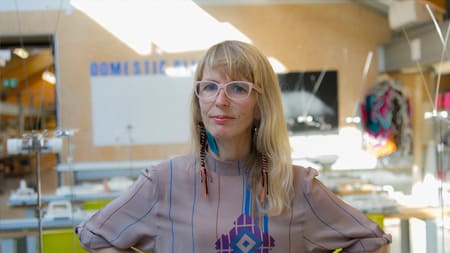 Following the departure of Willie Walters, former Knit Pathway Leader Sarah Gresty took the reins as BA Fashion Course Leader in October.
And not forgetting...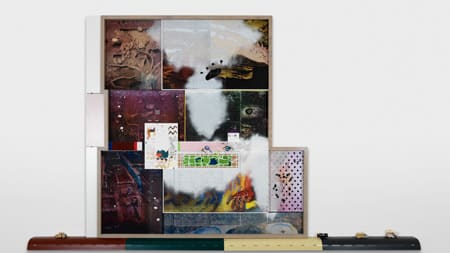 Fine Art alum Helen Marten won both the Hepworth and Turner Prizes, generously sharing her prize money between all nominees.
BA Textile Design student Manuela Menzi's dissertation on the practicalities of the Elizabethan ruff won the Cultural & Historical Studies award.