Museum and Study Collection: Current Exhibition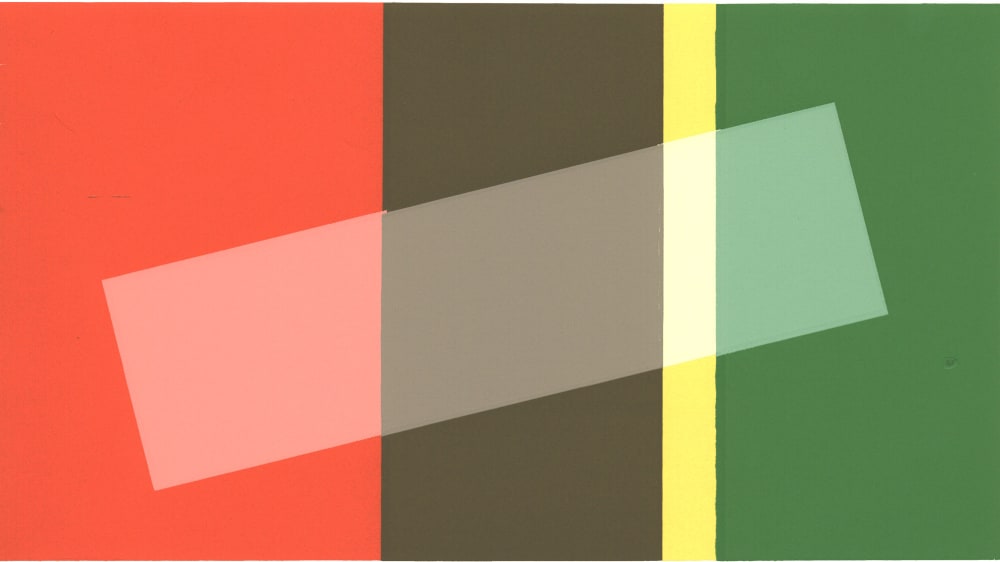 Claremont Transfer: Socially Engaged Practice at Central Saint Martins
10 September – 5 November 2018 | Museum and Study Collection Window Gallery
What do you think of when you hear the name Central Saint Martins? You might think of our students or the subjects we teach. But would you think of mental healthcare or support for those in vulnerable housing situations?
In fact socially engaged practice is an increasingly important part of the College's portfolio of activity. We know that design thinking can deliver positive outcomes for communities and we know our students want their practice to have agency in this. They want to make a contribution to society, and there is an increasing body of evidence to suggest that taking part in creative activities, particularly in a Museum environment, can help address social isolation, improve self-confidence and address a range of mental health issues.
The beautiful banners and flags in this window explore colour and identity. They were made by participants from the Claremont Project – a charitable organisation working with older people and one of CSM's community partners. They were made in a series of workshops run by the CSM Museum and BA Textile Design using the heat transfer technique and were inspired by material from the Museum's collections and work by students.
Central Saint Martins Museum and Study Collection would like to thank the Claremont Project, Anne Marr and Rebecca Hoyes for supporting this project.