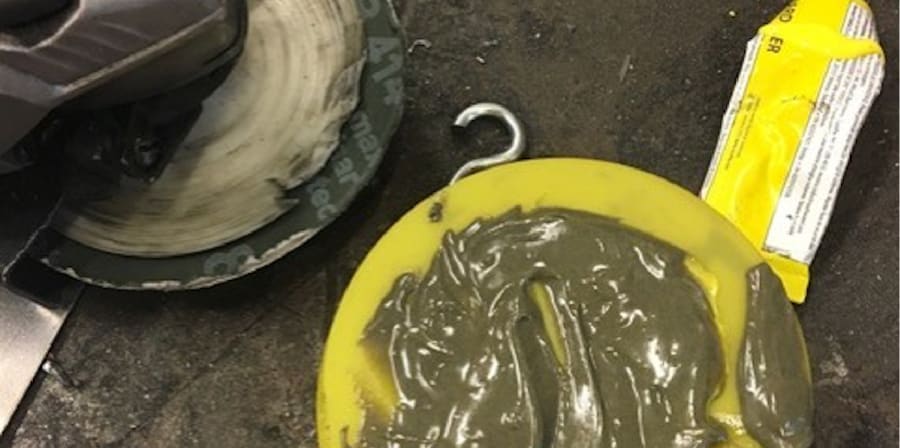 18 November 2019 – 10 January 2020
Ideas, Chaos and Process…
… or what goes on behind the scenes
Trial and error are key to the production of artworks. Initial ideas can grow out of anything, but the subsequent chaos, skill development and artistic process – however defined – allow these ideas to become something tangible. This installation reveals a behind-the-scenes view of this journey. It highlights the necessary dead ends and mistakes in the contrasting practices of three recent Central Saint Martins BA Fine Art graduates.
From gathering piles of site-specific ephemera to maquette-building in the College's workshops, researching, editing and making numerous trips to the library, the work finally starts to take shape. Whether it be physical or virtual, the artistic process is often slow, painful and chaotic when looked at from the outside – or through the window. Along the way new skills may be acquired – willow weaving, welding, printmaking, sound and video editing to name a few. Ideas are then boiled down into something palpable which will survive tutorials and critique.
Contemporary processes do not have a set format. As a result of scarce studio space, artistic practice has become agile without needing to be defined by a particular territory. By revealing behind-the-scenes methods, we hope to demystify the artistic process and show the importance of learning new skills.
Installation by Central Saint Martins BA Fine Art alumni: Jennifer Elvidge, Harriette Meynell, Mikki Nordman