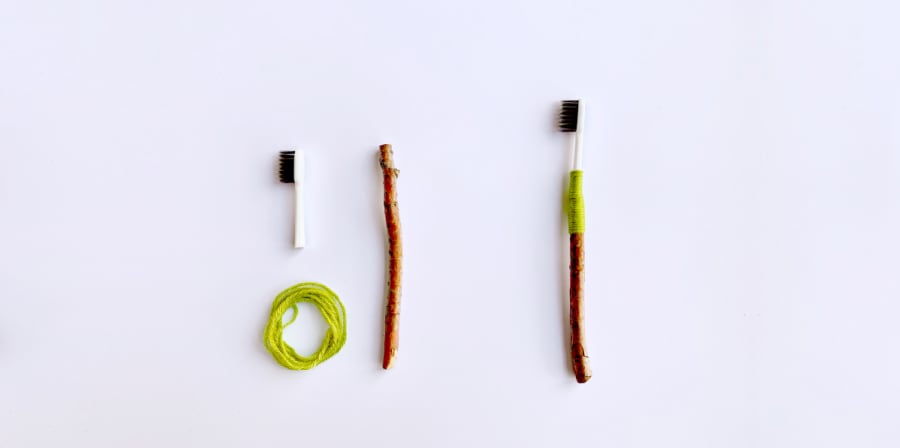 6 March – 26 April
In January 2020, 140 students from the Foundation Diploma in Art and Design Three-Dimensional Design and Architecture curriculum area embarked on a live project in collaboration with Chelsea Physic Garden. Responding to the project brief, students proposed site-specific spatial interventions, product designs, jewellery and fashion accessories.
The designs explore, embody and promote an appreciation of plants, materials and the environment through effective design. Students were encouraged to incorporate sustainable materials and principles into their designs. Each pathway responded to one of the following brief titles: Hope and Healing, Wildlife and Plot.
"It was an incredible opportunity to be challenged and inspired by the students' responses. Their work made us think differently about the possibilities and ways we use Chelsea Physic Garden and how we draw inspiration from the historic spaces and plant collections." – Wendy Bowen, Commercial Director, Chelsea Physic Garden.
A selection of works from this project will be on display in our Window Galleries until 26 April 2020.