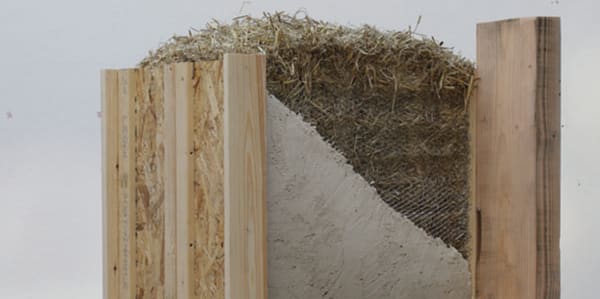 Until 7 September 2021
For the past three decades, mainstream architecture has been addressing our changing climate through reducing the thermal demands of new buildings. This has produced a massive high-tech industry based on energy reducing products, almost all of which are dependent on crude oil.
Carbon Copies interrogates this narrative by re-imagining iconic residential typologies using a low embodied energy palette. It explores bio-based construction materials that remain part of the decay life cycle, such as hemp, cork, and earth, as well as modes of construction where building parts return to the ground at the end of their life cycle.