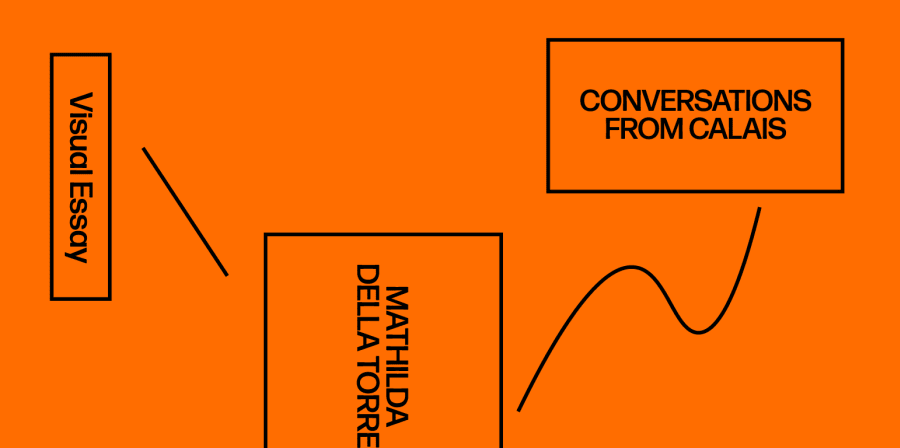 Unknown Quantities is an annual publication curated, designed and edited each year by a new group of students from MA Culture, Criticism and Curation and MA Graphic Communication Design. UQ is a creative experiment that explores non-hierarchical relationships between design and intellectually driven approaches to publication. The content is a productive crossover between art, design, cultural criticism and politics.
The eighth issue was created within the context of the Covid-19 pandemic and considers its socio-political implications. The theme 'RE' anticipates an outlook into the future and is rooted in examining and questioning the past. The issue breaks down into three sections – Re-think, Re-act and Re-start. These sections form a critical process to rethink our approach, react accordingly and restart from the beginning, turning moments of weakness into future strengths.
This issue of UQ brings together a diverse collection of voices from established practitioners of today to emerging talent of the future, as they explore what it is to confront our current reality and adapt towards the days ahead. UQ8 offers a glimpse into what others are thinking, how they are acting and what changes they are looking forward to in these times.
UQ8 has been commissioned, edited and designed by MA Culture, Criticism and Curation and MA Graphic Communication Design students at Central Saint Martins; Arianna Cheung, Stephanie Jin, Hanwen Liu, Catarina Neves, Liza Kupreeva, Eleanor Stanton, Yasemin Varlık and Zihan Zhou.
It includes contributions from Ahmet Guntan, Asli Toraman, Asmita Sood, Catarina Neves, Francisco Laranjo, Giancarlos Kunhardt, Jennifer Jones, Lucy Davidson, Lauer, Lince Rebelo, Liza Kupreeva, Manjie, Mathilda Della Torre, Maximillion Benner, Mira Mookerjee, Piraye Yurttaş Beim, Sally Yang, Yasemin Varlık and Zihan Zhou.
Project tutors Nick Kimberley and Stephen Barrett.
UQ8 has been printed in Lithuania by KOPA.
You can order a copy of UQ8 for £12 by e-mailing unknownquantitiesjournal@gmail.com with the subject line 'Order UQ8'. Include your name, address and the number of copies required.
Events
A series of video recordings with UQ8 contributors will be presented on our social media and UAL's Postgraduate Community Instagram on December 8. Please follow us on Instagram and Facebook to find out more
Instagram @uqjournal
Instagram @ual_postgrad_community