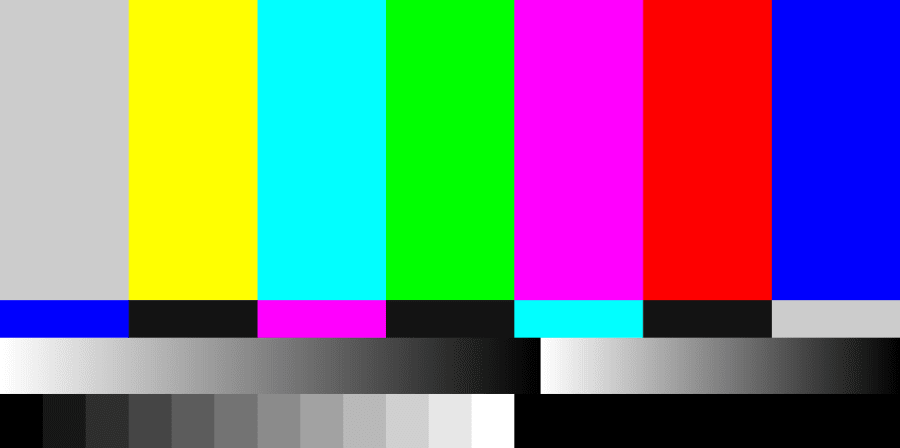 29 November 2019 – 22 January 2020
Counter Acts highlights the long running relationship University of the Arts London shares with the Turner Prize, exploring work by generations of artists who studied or taught at UAL and their connection to the Prize.
Since its inception in 1984, the Turner Prize has provoked public conversation around the value of art with many of the nominees and half of the winners having studied or taught at the University.
This exhibition traces the ideas and artworks that have challenged perceptions of contemporary art. Drawing on incomplete histories, Counter Acts features artists offering critical perspectives from different generations, educational systems and cultural backgrounds. Exploring the function of art practice as a counter-action to dominant social, political and aesthetic structures, Counter Acts includes work by:
Assemble, Helen Chadwick, Cathy de Monchaux, Richard Deacon, Jeremy Deller, Penny Goring, Antony Gormley, Madelynn Mae Green, Mona Hatoum, Lubaina Himid, Isaac Julien, Goshka Macuga, Alix Marie, Jimmy Merris, Chris Ofili, Beatriz Olabarrieta, Vong Phaophanit, Ingrid Pollard, Laure Prouvost, James Richards, Yinka Shonibare, Mike Taiwo, Anne Tallentire, work-seth/tallentire, Nicola Tyson, Mark Wallinger, Gillian Wearing and Bill Woodrow.
There will be a curator lunchtime talk 1.15-1.45pm, Tuesday 21 January with the Counter Acts curator, Osei Bonsu.
Counter Acts is a fringe event during Margate Now, an ambitious and dynamic festival of art, events and performances held in Margate and beyond to celebrate the Prize coming to Turner Contemporary.
---
Assemble, featured within Counter Acts, is running PlayKX, free play sessions for children every weekend at Central Saint Martins, UAL, in association with the Lethaby Gallery for the duration of this exhibition.