Take a look at the exhibitions that have happened so far this year at the Lethaby Gallery.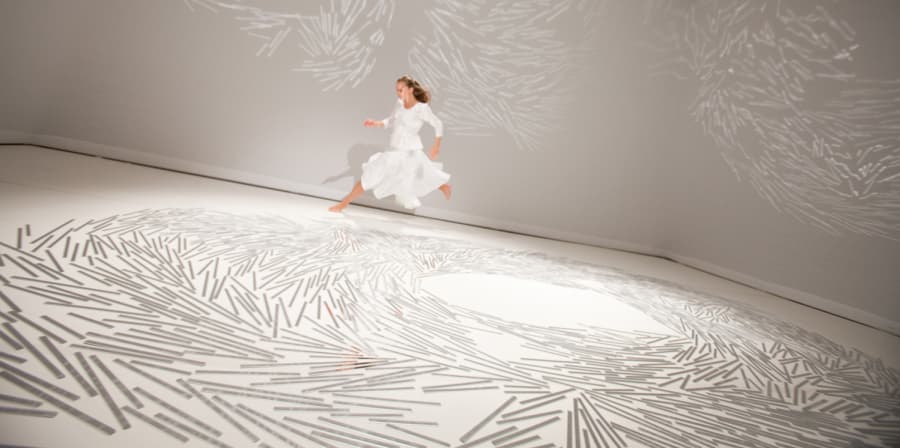 Caroline Broadhead: a retrospective
11 January–6 February 2019 | Lethaby Gallery
Bringing together work from across four decades, this exhibition reflected the breadth of Caroline Broadhead's pioneering creative output.
Using jewellery design as a departure point, Broadhead's objects were designed to be worn on the body and changed through touch and interaction. Further encompassing sculpture, installation, performance, textiles and photography, her practice is concerned with the borders of the individual – between inside and outside, public and private and the balance between materiality and image. Often working in collaboration, Broadhead's works are activated by bodies and performers, examining the demarcation of human physicality.