23 November 2021 - 22 January 2022
(In) Visible Processes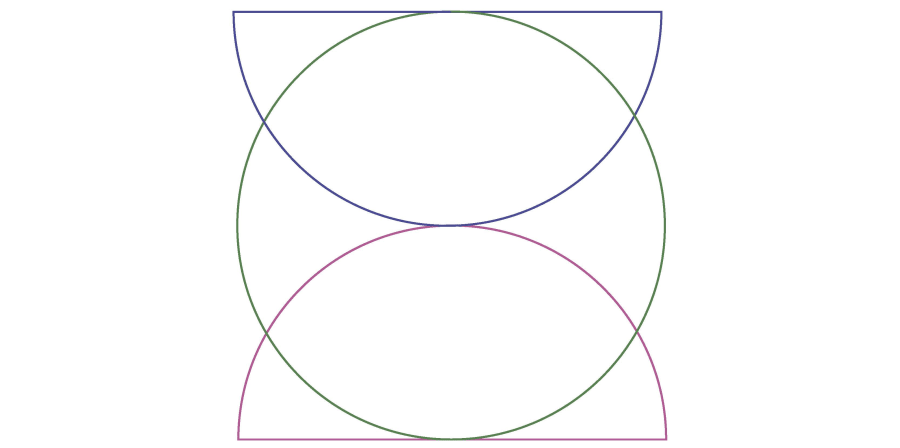 (In) Visible Processes showcases the work of PhD students at Central Saint Martins. Central Saint Martins is at the forefront of practice as research; yet, as a form of public art, this research is usually complex and often inaccessible.
What are PhDs? Who can do research? How is knowledge produced? (In) Visible Processes immerses you in this thought-provoking practice and demystifies PhD studies. Through both practice and non-practice-based work, the exhibition fosters curiosity. It encourages you to unpick the methods of PhD practice and champion the openness in which knowledge and experimentation can circulate.
This exhibition is curated by Clémentine Dubost, Ellie Jung, Laura Bryan and Weiyi Chen, current MA Culture, Criticism and Curation students.
---
Exhibitions may have limited capacity due to COVID-19 regulations, please wear face masks inside the gallery space and follow social distancing guidance.
Events
Weekly Exhibition Walkthroughs at the Lethaby Gallery
'Little Lethaby': An Object of Research? (Walking In Conversation)
Wednesday 12 January 2022, 12.00-1.00pm
Join Sasha Burkanova-Khabadze, Eleanor Suess and Diana Ibáñez López in considering how art and design research can be communicated via material artefacts – be they objects, images or exhibitions. Taking Suess's exhibit 'Little Lethaby' as a point of departure, the discussion will explore the ways in which an 'object within an object' can function to reveal new forms of understanding. Importantly, it will also consider how it can re-evaluate the audience's contribution in terms of shared authorship and critique.
Register a ticket for Little Lethaby here
---
Performing Methodologies (Workshop)
Wednesday 19 January 2022, 4.30-6.00pm
In practice-based research, new knowledge is gained, at least in part, through practice – its process and its outcomes. But how does this work? Join Freddie Lippi and Abbie Vickress to get a hands-on taster for practice-based research methodologies, with the view of getting a peek at the behind-the-scenes of academic research more broadly. The workshop is designed to explore the creativity and imagination with which Central Saint Martins' recent doctoral students have devised and deployed their research methodologies. Bring pens, a notebook and a smartphone!
Register a ticket for Performing Methodologies (Workshop) here
---