Human Resources: Care and Protection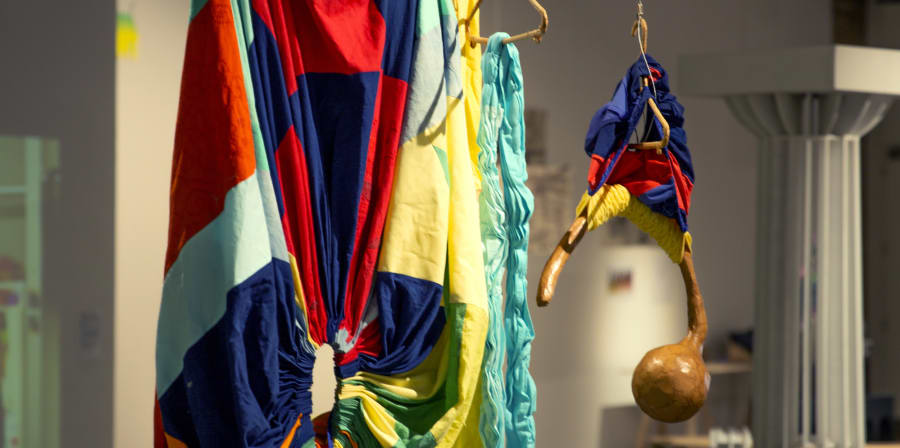 Wednesday 28 September, 6.30-7.30pm
How does a culture of care and protection nurture creativity?
Exhibitors from Human Resources will draw on their own practice to discuss how we can move towards a greater community of care in the creative industries.
From disability, to mental health, to community and heartbreak, these exhibitors demonstrate diverse notions of care in their work. This panel will be chaired by Judy Willcocks, Head of Museum & Contemporary Collections.
---
This exhibition is part of London Design Festival 2022