18-21 May
Foundation 2022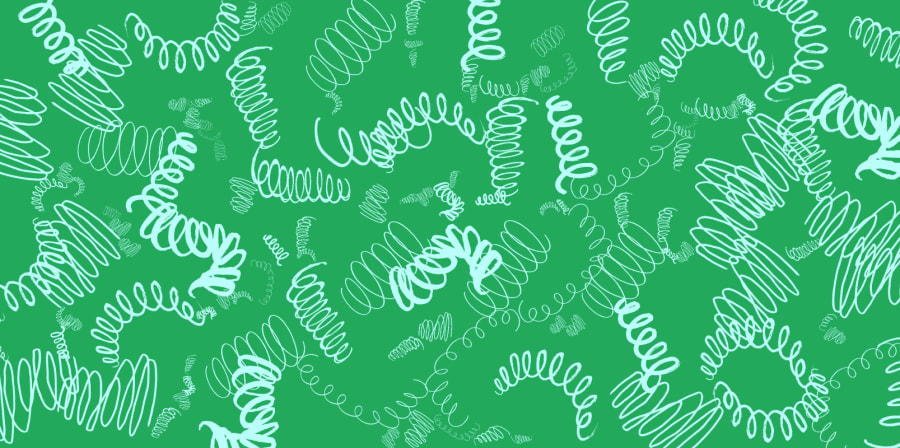 Foundation is often a student's first experience of art school, so head to the Lethaby Gallery as we open our doors and release the creative energy of future artists, designers and innovators.
Meet The Students - Foundation Showcase Drop-ins
Throughout the Foundation Showcase 2022. Our students will be working in The Lethaby Gallery sharing their sketchbooks and projects with visitors. Meet students studying on the course, ask questions and explore their creative processes. Visit during the drop-in times below.

Wednesday 18 May: 12-2pm, 3-5pm
Friday 20 May: 12-2pm, 4-6pm
Saturday 21 May: 2-4pm, 3-5pm
Unable to visit in person?
View Foundation student profiles on the Graduate Showcase.
#CSM2022