Alternative Futures:
Creativity and the Circular Economy
Friday 12 April, 9am–5.30pm
LVMH Lecture Theatre, Central Saint Martins
We think, make and live in shapes – running around in circles, squaring the circle, with our circle of friends. It turns out that the new thinking around sustainability has a shape too - the 'circular economy' - where going around in circles is a good thing!
Alternative Futures: Creativity and the Circular Economy will explore the move away from the straight lines of the linear economy – the line that goes from make, waste, dispose – to lines and shapes that make for sustainable living and making. The attraction of the circular economy, with its virtuous circle of production and consumption, and zero-waste up-cycling, will be cross-examined by practitioners from business, design, fashion, art and performance, including Professor in Culture and Creative Arts at the University of Glasgow, Kate Oakley; Senior Campaign Strategist at Greenpeace, Sara Ayech; India-based textile design and production house, Khaloom and artist collective from Spain, Basurama.
A day of inspirational talks, workshops and performances will explore how we might use circularity as a framework for the distribution of wealth, what might ethical circular practice look like, and how might this transformative way of making and creating, change our relationship to objects, people and ourselves?
This event is produced by the Culture and Enterprise Programme at Central Saint Martins.
Featured events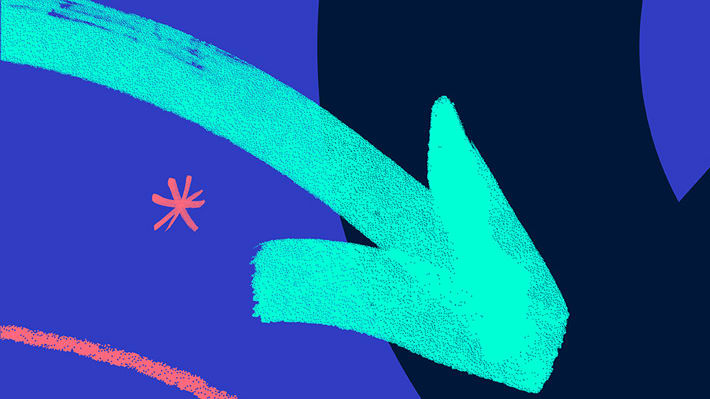 Culture and Sustainable Prosperity
If we understand sustainable prosperity as the possibility for people everywhere to flourish as human beings within planetary limits, then what role can culture play in this? A keynote address by Kate Oakley, Head of the School of Culture and Creative Arts and Professor of Cultural Policy at the University of Glasgow. She came into academia following careers as a journalist, market researcher and civil servant and for 15 years she ran a successful consultancy and research business in the cultural sectors. Kate is best known for her work in cultural industries policy and labour markets with particular attention to questions of inequality. She is currently working on the CUSP project, which considers the role of cultural activities in environmental sustainability.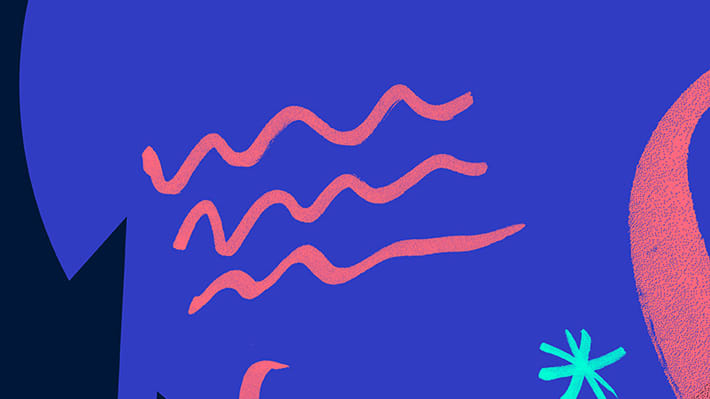 Can Art Change the World?
UAL students will perform dramatic responses exploring the dangers, challenges and hopeful breakthroughs of building a new economic and social system. The performances are followed by a discussion on the role of creativity and environmental sustainability with Sara Ayech, Senior Campaign Strategist, Greenpeace.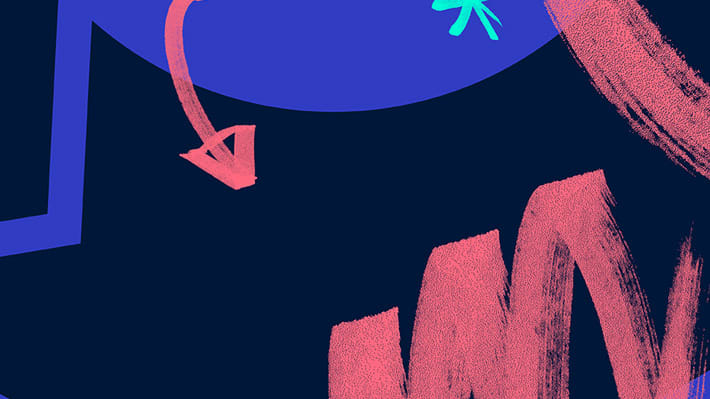 The Wasteful Imagination – Case Studies
Creative Director Ram Sellalu, will talk about her clothing start-up Khaloom, which is based in a weavers' colony in Bangalore where local artisans use looms and traditional craft utilising old yarn to create hand-woven fabrics. Members of Basurama, an artist collective, will talk about their work which engages with the concept and material of trash, and has generated a network resulting in over 100 projects in four continents.
Programme
8.45–9.30am Registration and arrival
9.30–9.40am Welcome
Introduction by John O'Reilly, tutor at Central Saint Martins
9.40–10.25am Culture and Sustainable Prosperity
A keynote address by Kate Oakley, Head of the School of Culture and Creative Arts and Professor of Cultural Policy at the University of Glasgow
10.25–10.55am Break
10.55–11.55am Can Art Change the World?
UAL students perform dramatic responses to a new economic and social system
12–1pm Breakout Sessions
Simultaneous breakout sessions with smaller groups, including a performance, an object-based interaction and a session exploring how we can create a digital circular economy. Audiences can book onto a session during morning registration, on a first come, first served basis
1–2pm Lunch **
2–3.05pm The Wasteful Imagination – Case Studies
Hear from creative companies trying to bring care, ethics and sustainability to production processes
3.05–3.35pm Break
3.35–4.35pm Circulating the Circular Economy
How can we engage the general public with circular economy and living? Advertising agencies share their creative ideas
4.35–5.20pm Second Keynote Lecture
5.20–5.25pm Concluding Remarks
5.25–6pm Networking and End
** Hot and cold refreshments will be available during the breaks, and pastries and fruit during registration. For lunch, audiences can visit nearby cafes, restaurants and lunch outlets in Granary Square. Further information will be provided to those who have booked, nearer the time.