Our communal areas provide a place for students and staff to meet, discuss ideas and relax.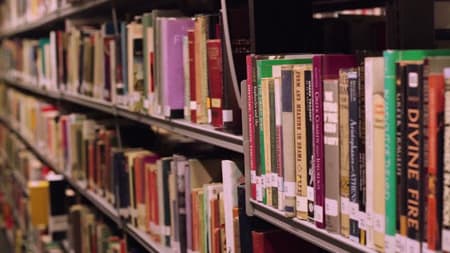 With space a premium and seven-day-a-week access, the Learning Zone aims to provide students with flexible, accessible and comfortable workspaces.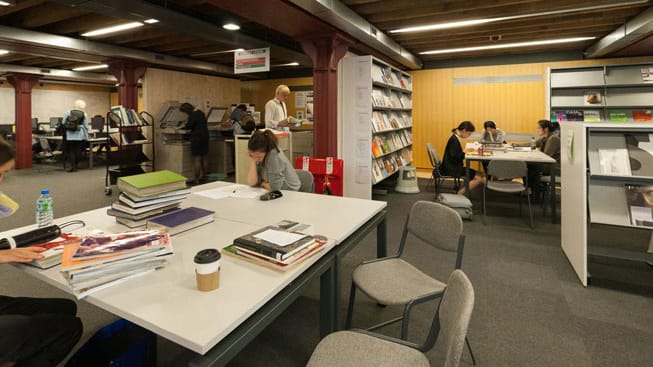 The library has a wide range of collections, services and facilities to support students in their work.
The Museum and Study Collection at Central Saint Martins acts as the College archive and tells the story of its rich history.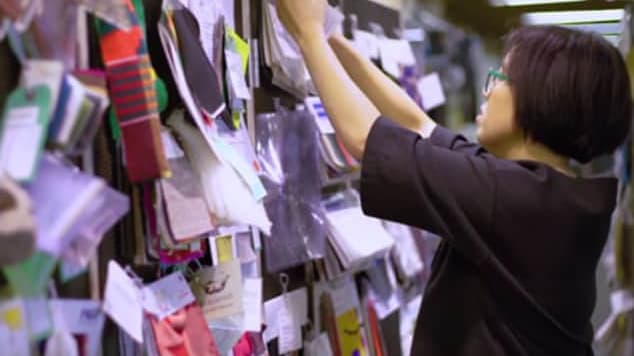 The Materials and Products Collection is a collection of new and innovative materials that represent current trends in design and manufacturing.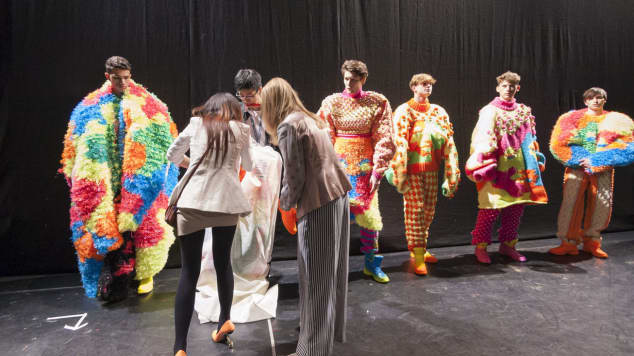 The Platform Theatre combines world-class facilities and a versatile performance space.