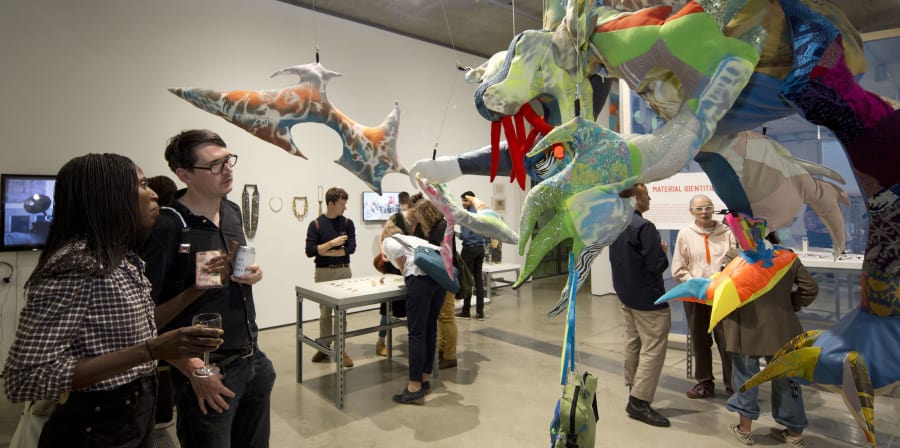 Louis Jadot and Central Saint Martins came together in 2017 and 2018 to promote creativity as a response to the changing socio-political climate.
A key date in the London Design Festival calendar, the exhibition is not only an important platform to showcase our graduates' fantastic work, but it is also an urgent and vital voice in support of creative collaboration as a response to an increasingly isolationist political landscape.
With drinks sponsorship and financial support, Louis Jadot has enabled the Creative Unions exhibition to thrive and has contributed to a celebration of the inspirational and ingenious work of our students.