Millicent Sanders, BA Textiles: Knit winner, tells us how she gave high visibility jackets destined for landfill a new life
The construction industry is one of the most polluting industries in the UK. The NBS (National Building Specification) website indicates that in 2014 the UK generated 202.8 million tonnes of waste, of which construction, demolition and excavation (CDE) was responsible for 59% (119.7 million tonnes). High visibility jackets specifically are not commonly repurposed as they are often branded with site specific logos - because of this they are sent to landfill. Reducing waste materials by volume while increasing their value was the main aim of my project, as well as highlighting the huge waste problem within the construction industry.
"Reducing waste materials by volume while increasing their value is the main aim of the project..."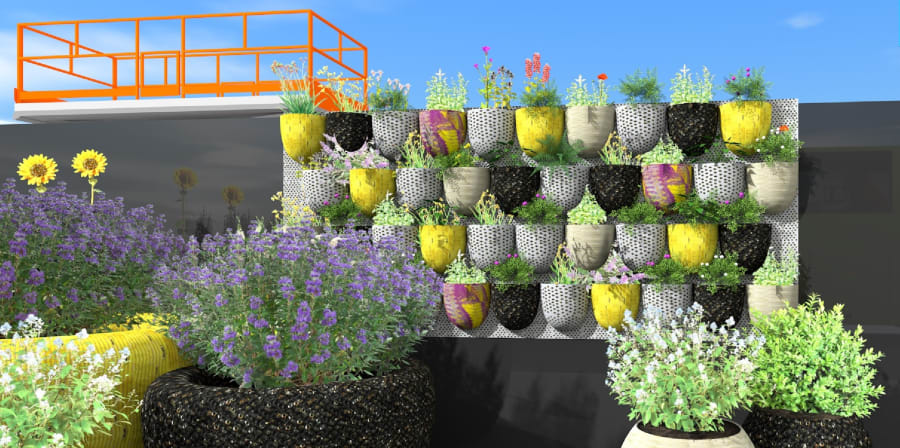 The main materials in my project – excluding upcycled crystals - have come from a CDE specific waste plant. All samples collectively have been made from 25 high visibility jackets, 15 meters of shrink wrap (non-recyclable plastic) and two black rubble sacks (non-recyclable plastic).
After deconstructing the jackets, I printed them with heat transfer papers (to avoid waste waters and toxic inks) and cut them into lengths of yarn which I then stretched and knotted before use. The shrink wrap and rubble sacks were taken apart, cut into strips half an inch thick, twisted and pulled into yarn.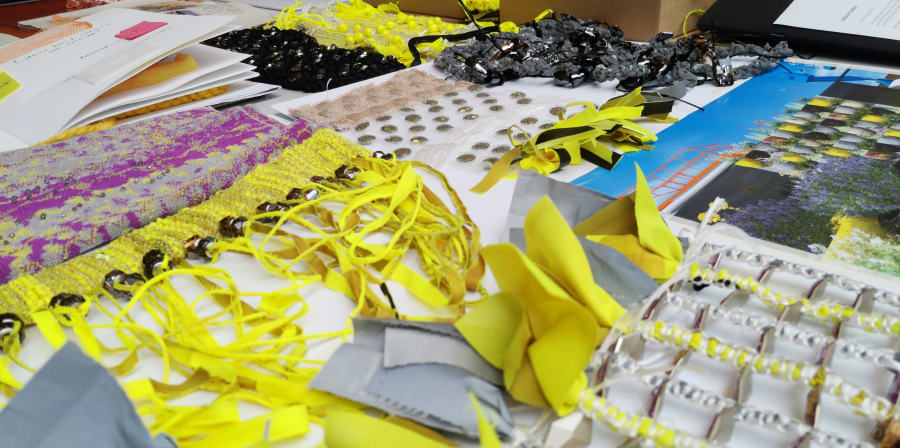 Research for my project led me to consider the effect of construction sites on local wildlife, especially given that sites are often operational for extended periods of time. Using reflective waste materials combined with Swarovski upcycled crystals, I have produced textile pieces with iridescent effects, designed to attract insects such as moths, bees and dragonflies.
The textiles could be applied to the exteriors of plant holders or made into a textile green wall. Both the planting and exterior textiles would work together to attract insects, as well as working together visually by colour scheme.
Further research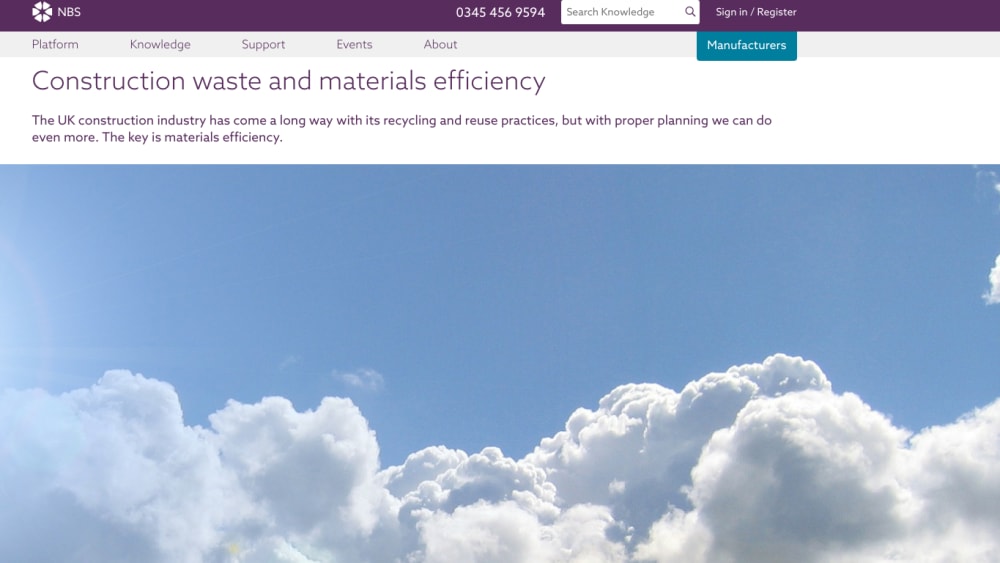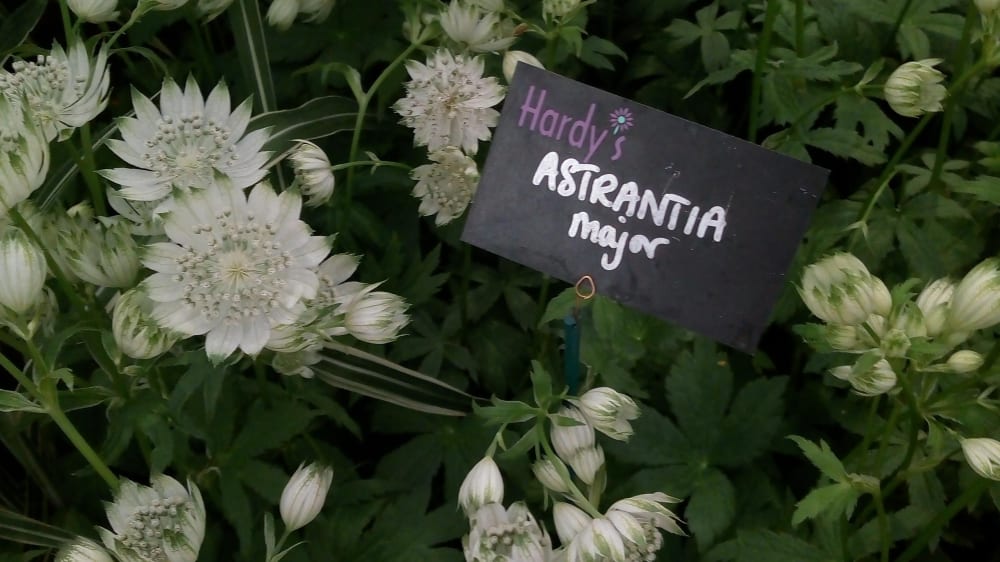 Discover what can be done to preserve wildlife at construction sites