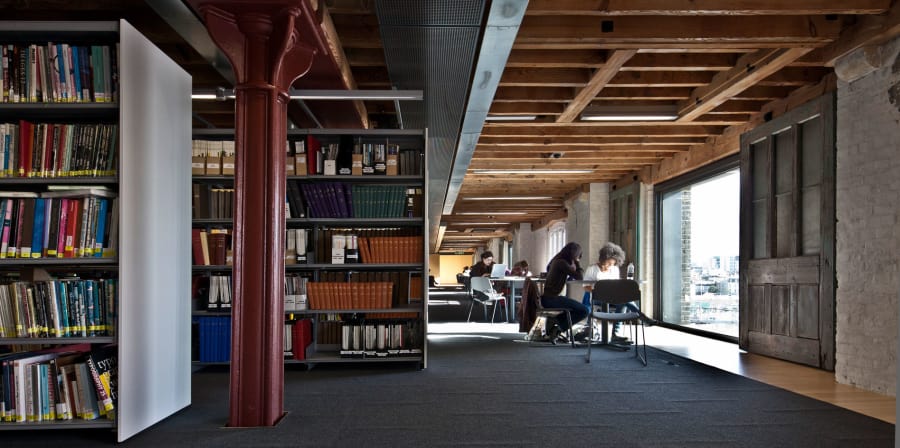 As a postgraduate researcher at Central Saint Martins, you can push the boundaries of knowledge and practice in art and design.
The College has a rich research culture, and welcomes people with a wide range of interests and perspectives. We attract postgraduate students from the UK and around the world whose work covers theoretical, historical and critical studies, as well as practice-led research.
We are internationally renowned for our fine art, fashion and textile design, and graphic and industrial design. We have a strong research profile in these subjects, and we're currently developing our capacity in drama, acting and theatre studies.
For initial enquiries about a research degree at Central Saint Martins please email Caterina Albano (c.albano@csm.arts.ac.uk).
Learn more about the Doctoral Programme.