The majority of our research is practice-led and engages with the practical reality of challenges by testing and evaluating propositions through iterative development. Our staff undertake world-class research in the areas of design for sustainability and social innovation, participatory arts practice, place-making and innovation management. This delivers transformational benefits to our social, material and environmental futures.
We are also part of significant networks that span disciplinary and geographical boundaries, such as the King's Cross Knowledge Quarter, a unique cluster of approximately 45 leading institutions across the arts and creative industries, science, technology and medicine, and the the international DESIS network, a knowledge exchange platform that brings together 40 Labs, located within some of the world's leading art and design universities, to share best practice in design for sustainability and social innovation.
Phone 020 7514 7296 or email csmpublic@csm.arts.ac.uk if you would like propose a research opportunity, get involved with or support our existing initiatives.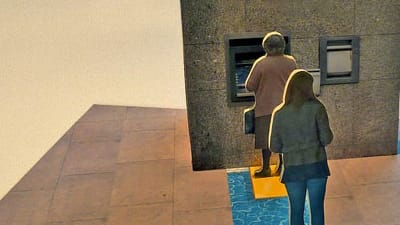 DACRC uses the processes and products of design to reduce all kinds of crime and promote community safety whilst improving quality-of-life.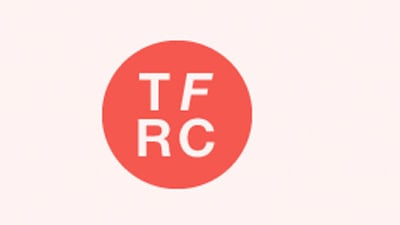 TFRC's research projects examine the future of textiles through several lenses: sustainable strategy, science and technology and society/well-being.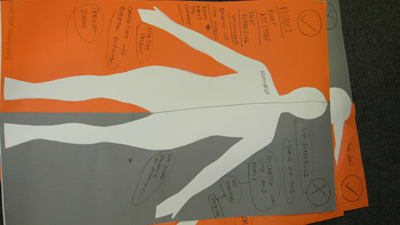 The Hub engages with a variety of organisations and stakeholders to find innovative ways to use design to address social challenges.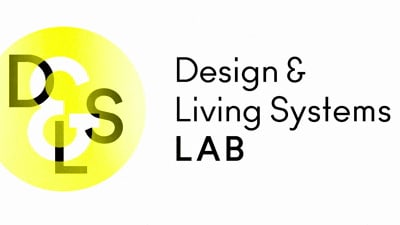 The D&LS is a pioneering design-led research lab, harnessing the latest developments in biological sciences and technology to envision new sustainable materials and forms of production.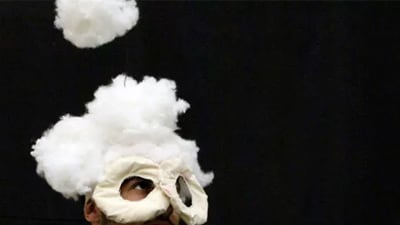 Outreach at CSM enables young people who have no family history of higher education, as well as, those who have become excluded from society to access and experience art and design culture, inspiring them to apply and successfully progress to courses at the college and across UAL.