As artists and designers we interrogate and re-imagine the world around us.
Central Saint Martins nurtures art, design and performance that stimulates debate and reflects upon the challenges of the contemporary world. Through collaboration, we create experiences, campaigns, events and works that challenge the status-quo and move minds.
Phone 020 7514 7296 or email csmpublic@csm.arts.ac.uk to discuss how we can work with you to actively engage your audiences and community.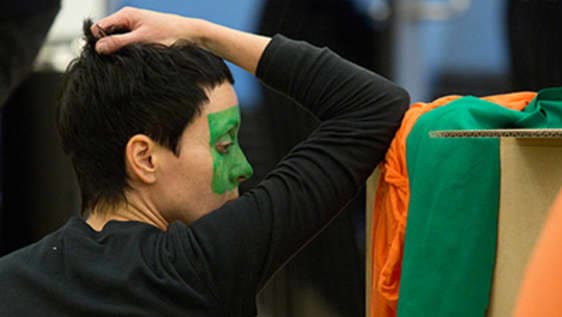 This Is An Art School at Tate turned the traditional art school on its head and highlighted threats to art education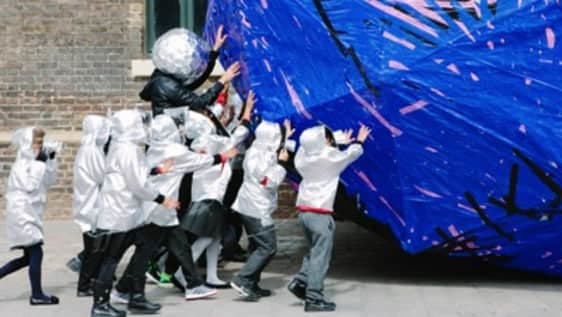 Ten unannounced artworks probe the meaning of 'public' in privately owned space.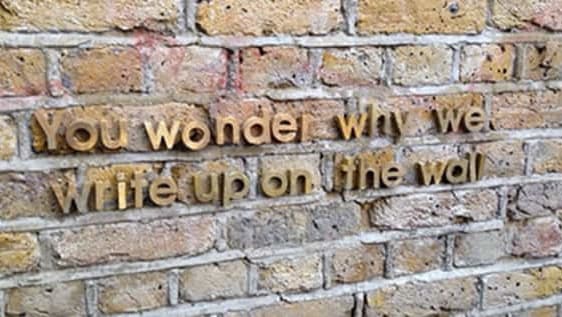 Criminal or Creative? Bringing together artists, designers, authorities and academics to address contemporary perceptions of graffiti and street art.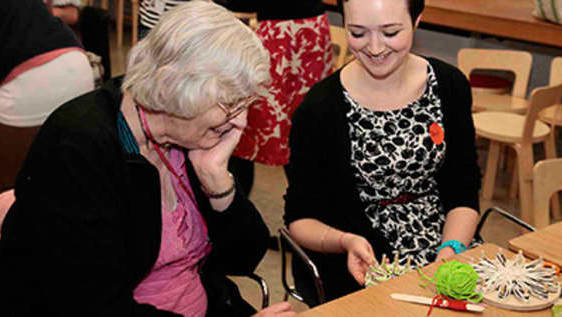 An intergenerational, interactive textile project uncovering historical changes in public health.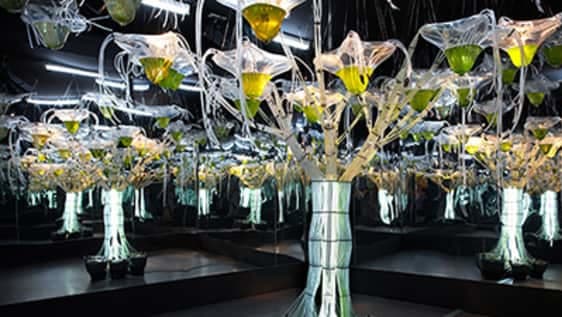 The first international design exhibition exploring how biology and design interface to create new, sustainable paradigms.