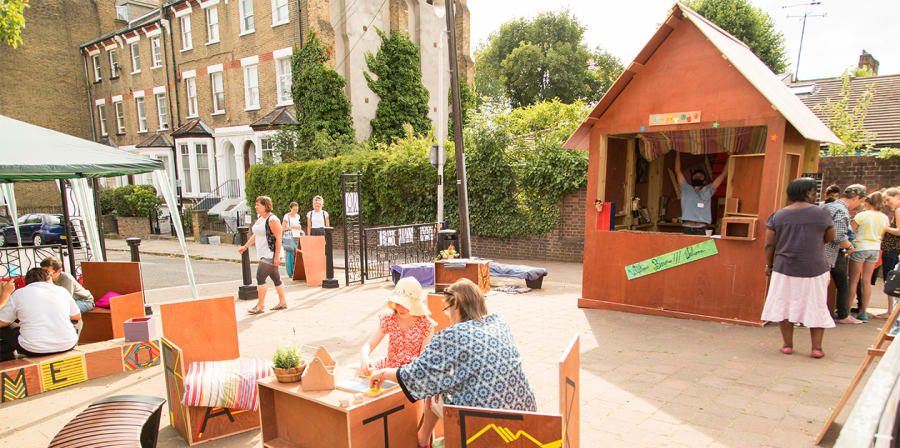 We believe public space should enrich community life.
Place has the power to shape communities; it's crucial to understand how spaces are used, experienced and occupied for the benefit of all. Through collaboration, we develop ways to strengthen social fabric, reactivate neglected areas and redesign streetscapes to enhance public spaces.
Phone 020 7514 7296 or email csmpublic@csm.arts.ac.uk to discuss how we can help you transform your place.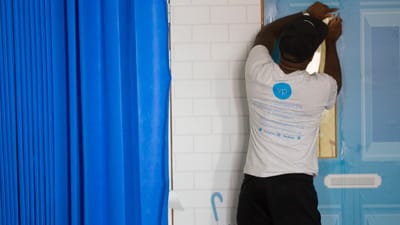 Using design to help create more comfort and better way-finding in hospitals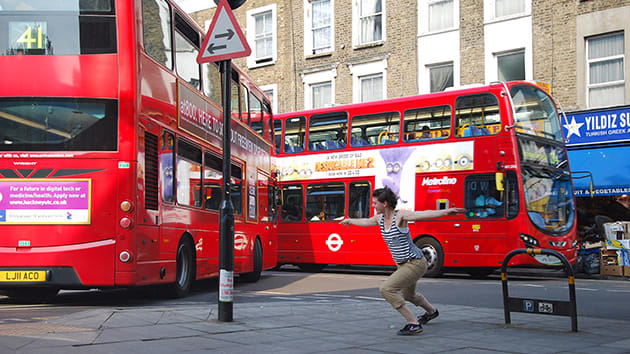 Working with Islington Council to bring art into the conversations and situations of the everyday.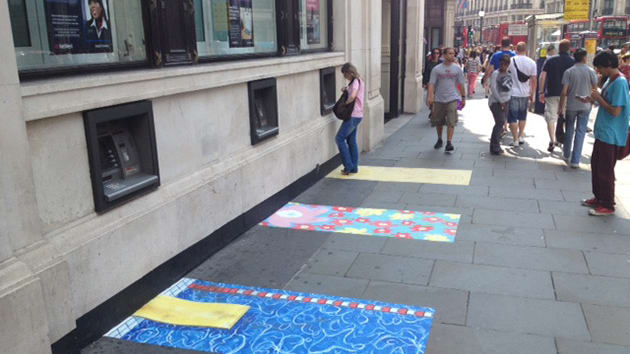 Using art and design to tackle ATM crime and enhance the customer and community experience.