Our aim is to democratise the innovation process.
We approach projects from a human-centred perspective, using arts and design processes to create transformative experiences for individuals, the communities and organisations to which they belong, and society as a whole. Through collaboration, we address the challenges our partners face, increasing our collective capacity and resilience and to make changes for the better.
Phone 0207 514 7296 or email csmpublic@csm.arts.ac.uk to discuss how we can help you unlock the creativity in your organisation or community.
How Graphic Communication Design can encourage kidney patients to take creative control in cooking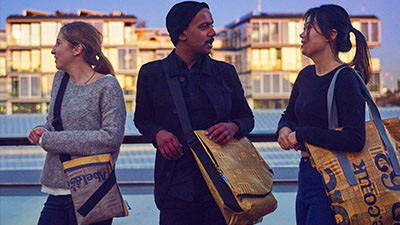 Teaching design-thinking in prison to develop resilience and empathy among inmates and create a collection of anti-theft bags.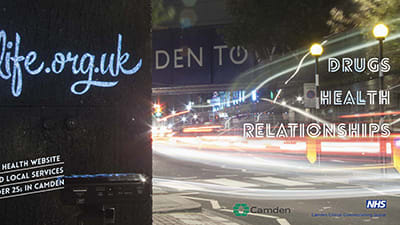 Communicating information about sexual health, mental health and substance abuse to under 25s in Camden.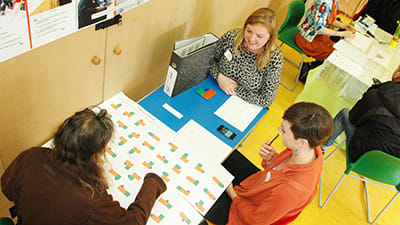 Exploring the role of design in fostering empathy amongst employers and residents in Somers Town.
Collaboration and co-design to communicate support available for children and young people in Camden with special needs.