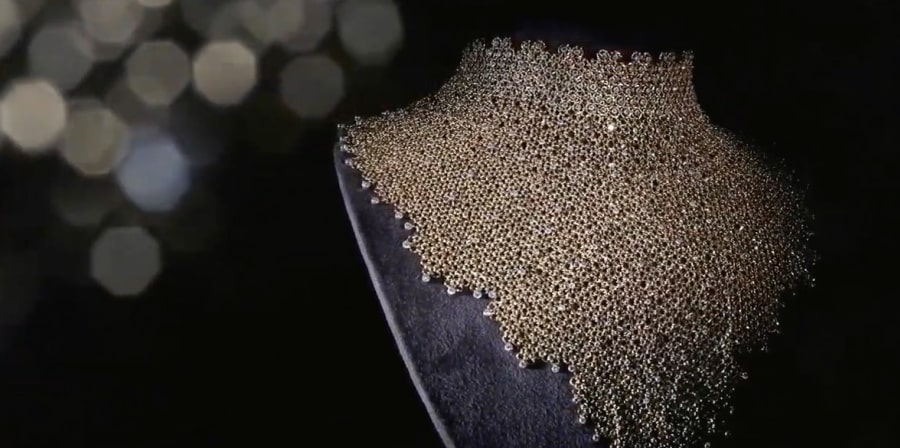 AZVA worked with BA Jewellery Design graduates to create a stunning new collection. Combining Western design with traditional Indian jewellery-making techniques the final collection embodies the 'seven vows' that are integral to Hindu weddings.
"What is special about this collection is that it refuses to conform to any traditions or norms." - Vipin Sharma, CEO Azva
This graduate project was so successful that the client signed up to a three year course partnership with our BA Jewellery programme.