When Central Met St Martin's
"Like most futures, ours is unlikely to be neat but I hope you're with me in determining that it will be exciting, experimental, dedicated and good-humoured."
David Sherlock, the first Head of Central Saint Martins, memo to all staff, 12 April 1989.
While it's impossible to encompass the last 30 years of Central Saint Martins in four words, we'd like to think we fulfilled David Sherlock's prediction. 2019 marks the 30th anniversary of when the Central School of Art and Design and St Martin's School of Art merged, each bringing with them over a century of community and creativity.
In 1984, the first steps began with joint courses delivered for both Fine Art and Graphic Design. Following the creation of the London Institute (now University of the Arts London) in 1986, St Martin's and the Central School continued to teach joint courses until 1989 when the two finally merged to form Central Saint Martins College of Art and Design.
The process was not entirely painless but both schools were founded on the fundamental importance of learning through making and were known for their radical approach to their subjects – values which remain at the core of our teaching today. Central Saint Martins was able to draw on the combined strengths of the two organisations and the coming together of various disciplines led to, sometimes unexpected, new relationships and histories.
Throughout 2019 we will be sharing stories of institutional change and collaboration that helped make Central Saint Martins what it is today.
Rummaging through the Central Saint Martins Museum and Study Collection, we've selected three pieces of work from each decade to scratch the surface of the material history of our students and staff.
1990s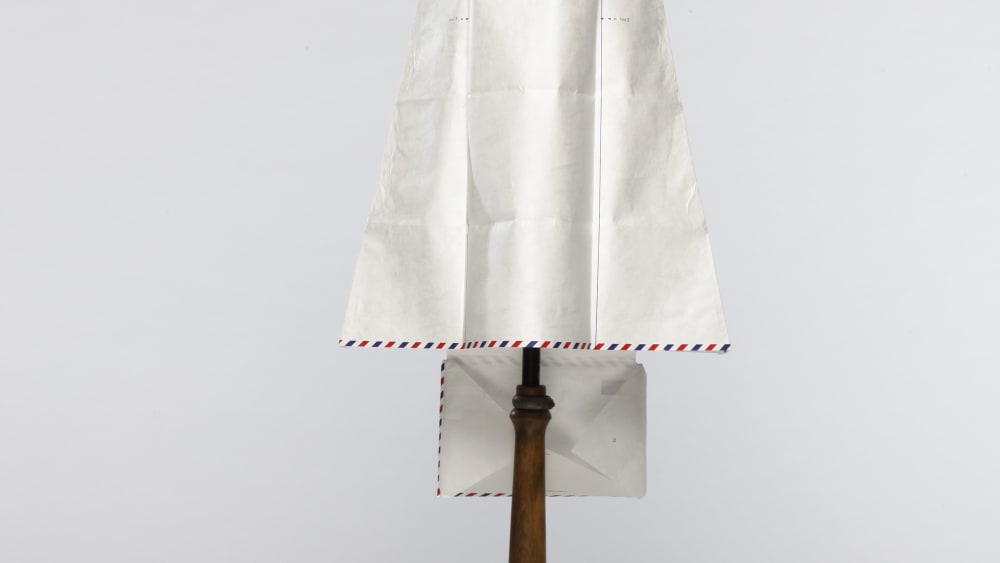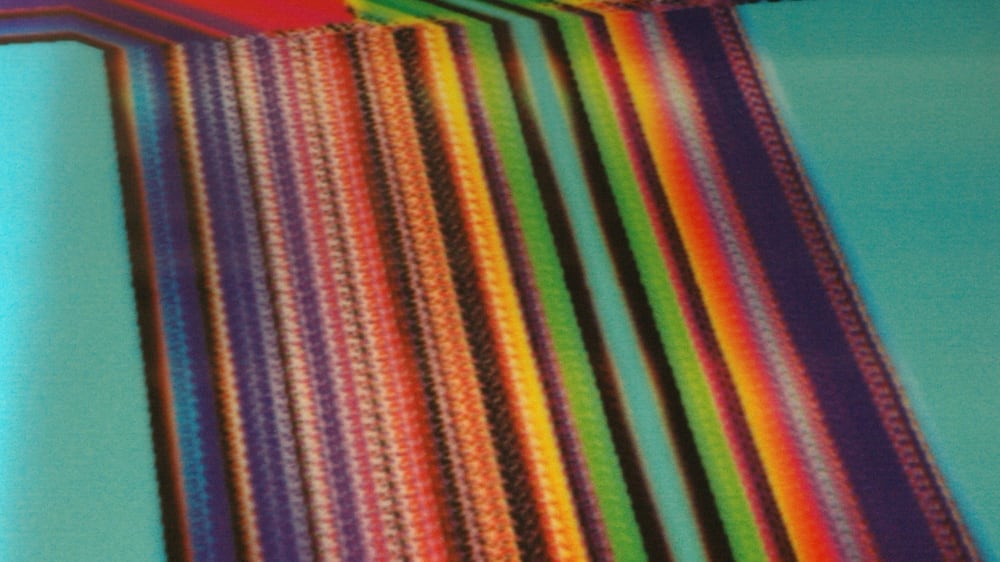 2000s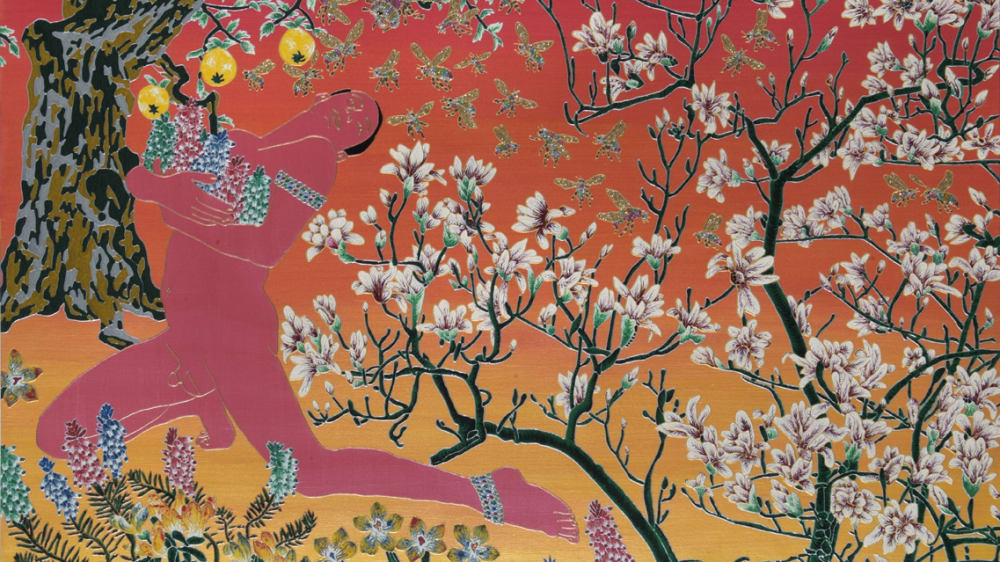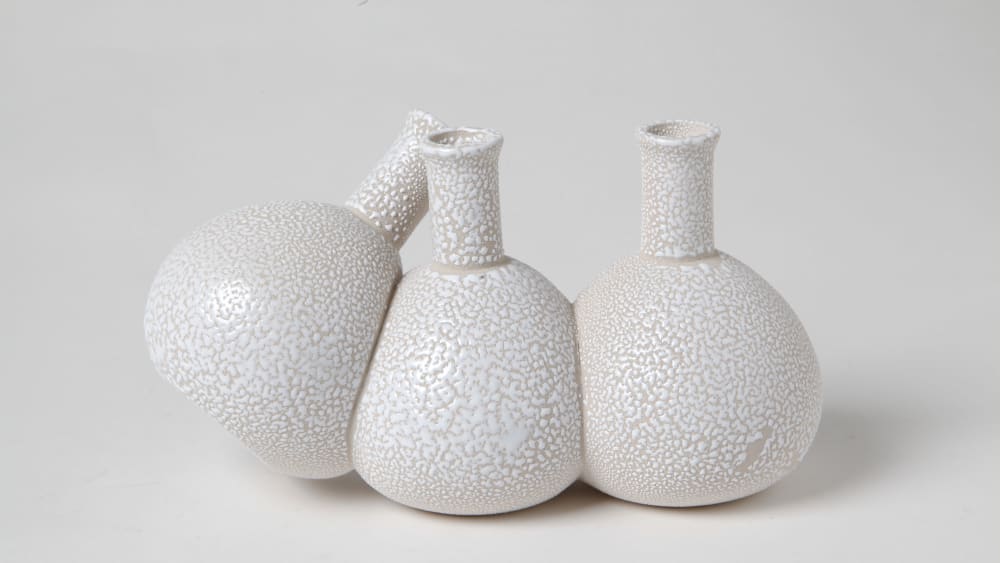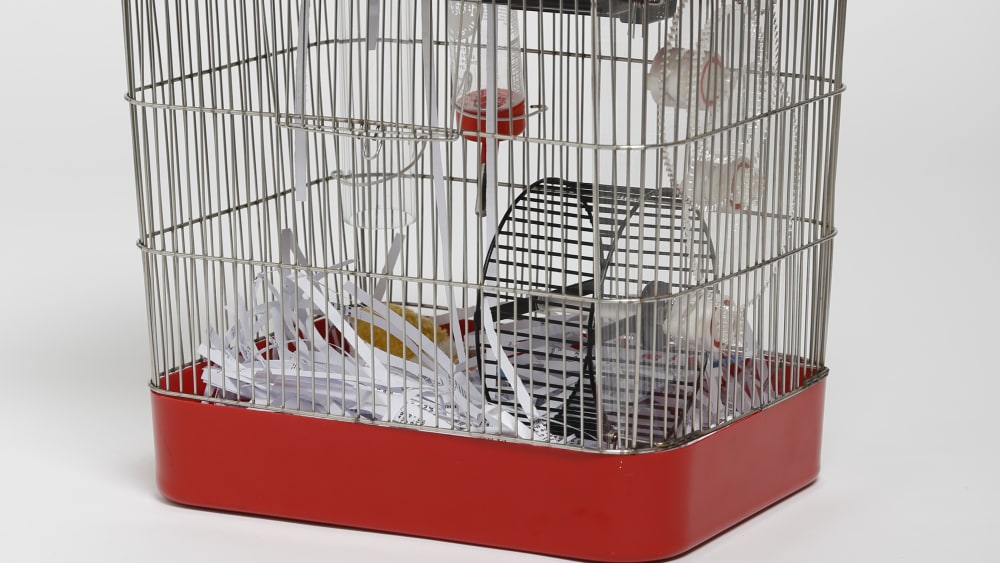 2010s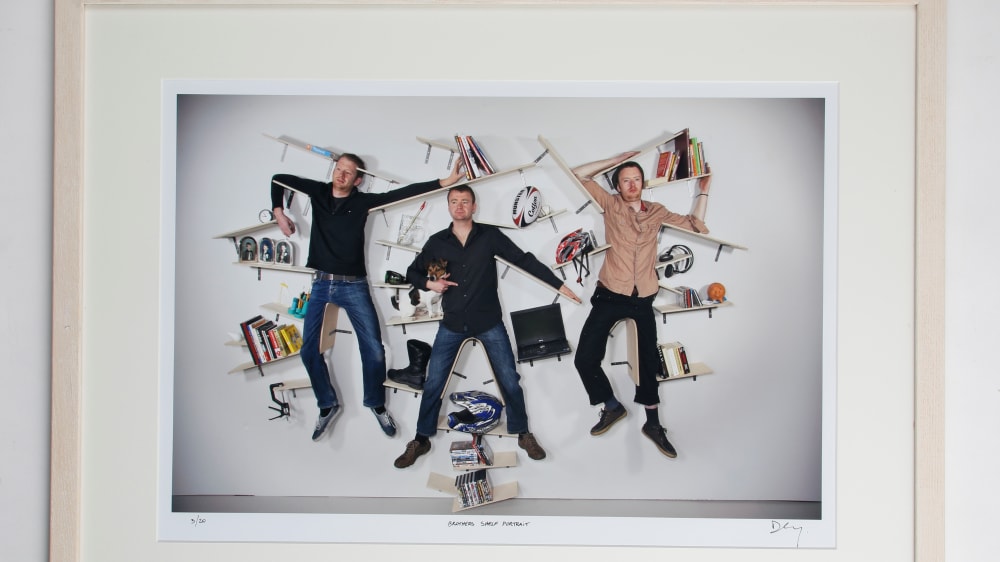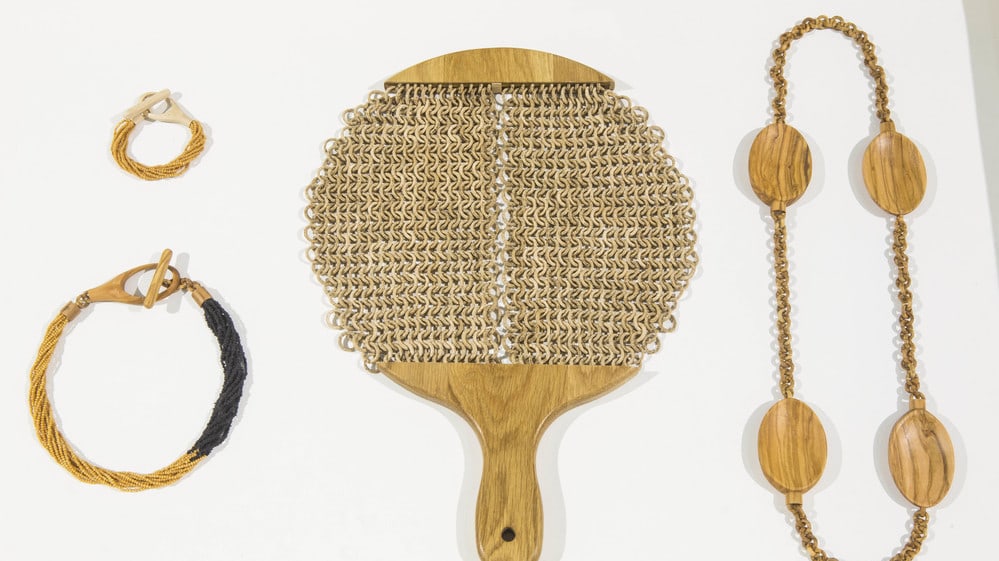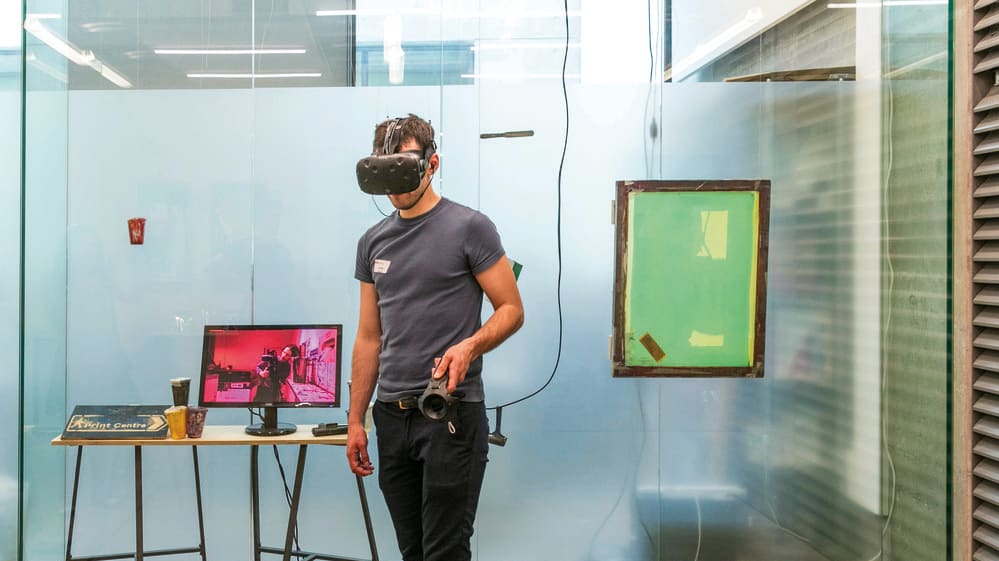 Timeline

1854 St Martin's School of Art founded

1896 Central School of Arts and Crafts founded

1908 Central School of Arts and Crafts moves to Southampton Row

1966 Central School of Arts and Crafts renamed Central School of Art and Design

1986 St Martin's School of Art and Central School of Art and Design become part of the newly formed London Institute

1989 St Martin's School of Art and Central School of Art and Design merge to create Central Saint Martins College of Art and Design

1999 Drama Centre London joins Central Saint Martins

2003 Byam Shaw School of Art joins Central Saint Martins

2004 London Institute renamed University of the Arts London

2011 Central Saint Martins moves to King's Cross

And finally, just a few alumni

Jarvis Cocker – Hussein Chalayan – Christopher Kane – Michael Fassbender – Sophia Kokosalaki – Kim Jones – Cathy Lomax – Sarah Burton – Giles Deacon – Roksanda Ilincic – M.I.A. – Es Devlin – Alexander McQueen – Stella McCartney – Rungano Nyoni – Joshua Oppenheimer – Tom Hardy – John Alexander Skelton – Laure Prouvost – Jean Julien – Raqib Shaw – Joe Wright – Paloma Faith – Craig Green – Phoebe Boswell – Marques'Almeida – Jonathan Barnbrook – Helen Marten – Fernando Laposse – Harley Weir – Quentin Jones – Isamaya Ffrench – Richard Nicoll – Gary Card – Lee Broom – Shantell Martin – Sam Hecht – Campbell Addy – Joseph Joseph – Gemma Chan – Emilia Clarke – Mary Katrantzou – Mona Hatoum – Jonathan Saunders – Charles Jeffrey Loverboy – Ib Kamara – Afroditi Krassa – Josephine Pryde – Nicole Werners – Molly Goddard – Reiko Kaneko – Hannah Martin – Morag Myerscough – Carol Morley – Wallace Sewell – Grace Wales Bonner – Cecilia Weckstrom – PriestmanGoode – Dexter Dalwood – Sharmadean Reid – Gwendoline Christie – Tara Fitzgerald