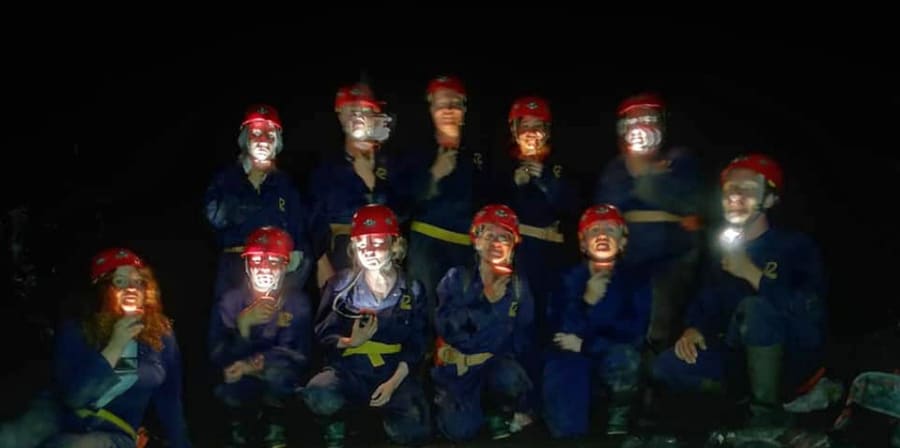 26 June – 3 July 2018
A cohort of ten students and one tutor spent eight days in residence at Allenheads Contemporary Arts, Northumberland.
The purpose of the residency was to spend a research-intensive period with site visits above and below ground within the landscape environs of the village of Allenheads, under no pressure to produce tangible outcomes, within this timeframe. As the residency progressed, students developed strategies and methodologies – both solo and collaborative - in the uses of their unfamiliar rural environment as their sites for research and practice.