Emerging technologies
New technologies expand how artists and designers can turn imagination into reality
Methods and means are always evolving. From digital frontiers to biological borderlands, we push emerging technologies to discover new applications and expressions.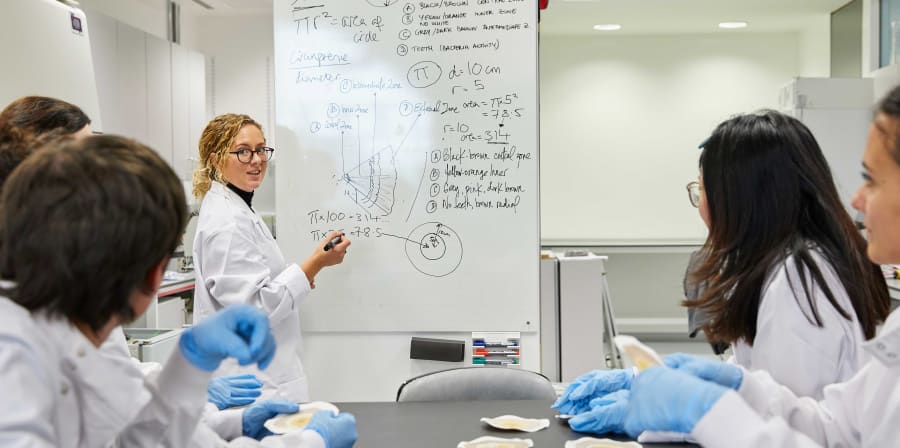 Introducing the Grow Lab
Here, students are exposed to scientific principles, experimental design and the profound sense of wonder that comes from studying the natural world. growing bacteria and yeast, propagating plants or running bioreactors.
MA Fashion Show 2019 was the world's first mixed reality fashion show in 5G in partnership with Three.
Facilities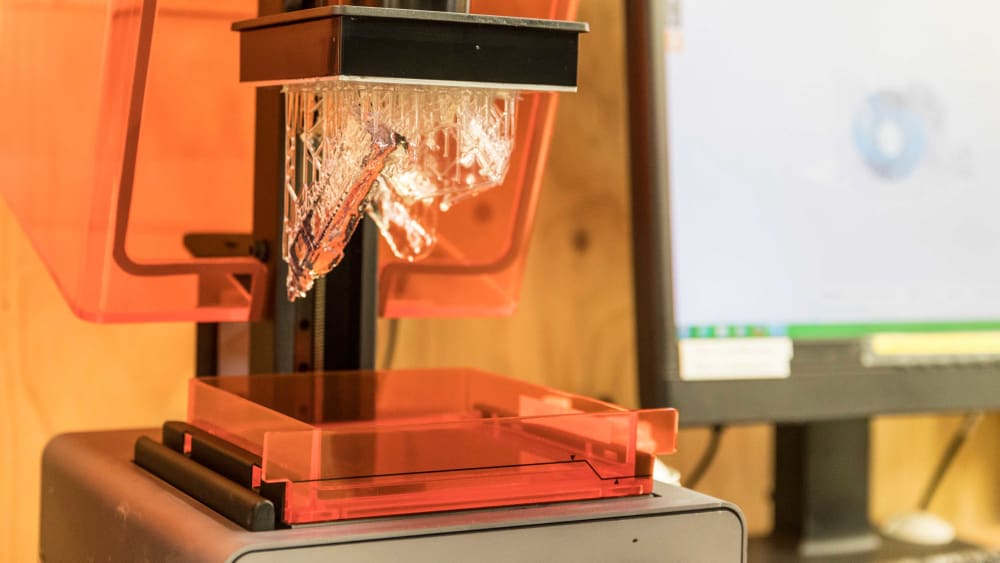 Digital Fabrication Bureau