Rashi Rajguru is a Camberwell BA Fine Art Photography graduate. She is an interdisciplinary artist working across an array of mediums including photography, film, sound and written text. Her practice focusses on our understanding of objects and systems of communication.
Rashi was awarded the Camberwell Book Prize for her proposal: 'A critical study into the M87* image, the first ever image of a black hole'. The prize was set up in 2015 by Duncan Wooldridge, BA Fine Art Photography Course Leader and Sigune Hamann, Reader in Art and Media Practice, to enable emerging artists to produce an experimental publication and develop their careers after graduation.
We caught up with Rashi to talk about this and more.
Why did you choose to study at Camberwell?
Before I chose BA Fine Art Photography at Camberwell I was thinking of studying fashion and commercial photography. Initially I was looking at Central Saint Martins and London College of Fashion, however, I noticed that Camberwell's photography course was based within its' fine art department and encouraged interdisciplinary practices and critical thinking around the subject. This really appealed to me. After visiting Camberwell, meeting some of the tutors and seeing the local area it became clear that this would be a great place to grow as an artist.
I came to university assuming I wanted to focus purely on photography, but I actually ended up using many different mediums. My intention was to make critical responses to the value of the image and its' potential in relation to larger events.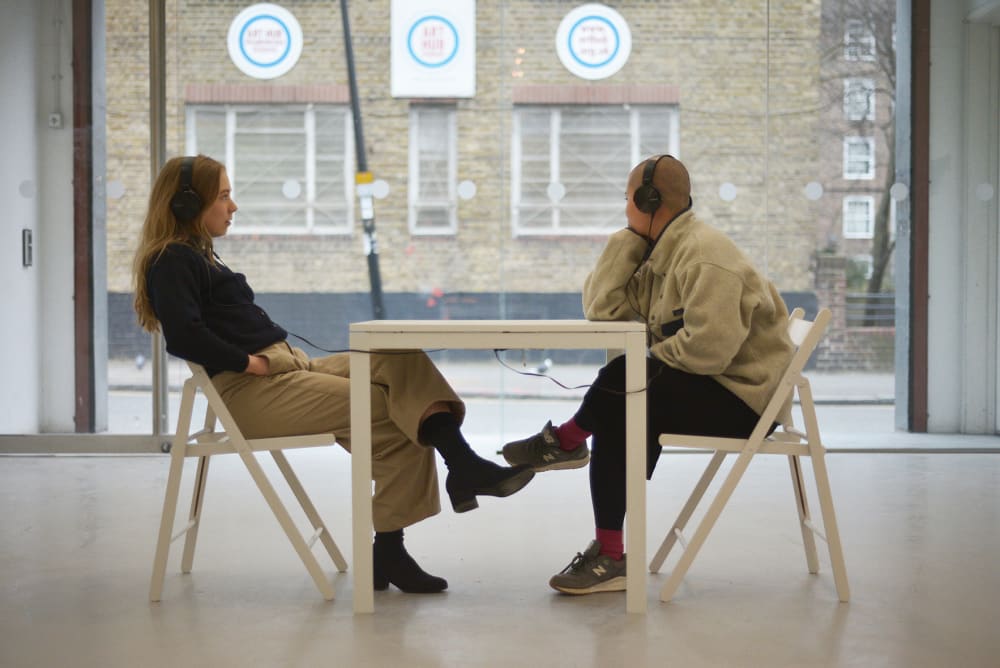 Can you describe your practice now?
My practice is centred around photographic and moving image, sound and written text. Alongside this I am carrying out continuous research into the understanding of objects and how we define them. I'm interested in how this behaviour extends to our narration of situations, and ultimately, events. I also have an interest in the various systems by which we communicate and learn.
You recently worked on the Deutsche Börse Foundation Photography Prize?
Yes. Thanks to one of my old tutors, I had the opportunity to work as a coordinator for the prize at The Photographers' Gallery. This meant validating the nominations and liaising with both the nominators and the artists to get all their materials ready for the jury to review and select the 4 finalists.
It was a really valuable experience to see how these prizes work. I especially liked how the parameters for nominating meant that a lot of artists from underrepresented groups could be longlisted and seen by the jury, regardless of whether they became a finalist or not.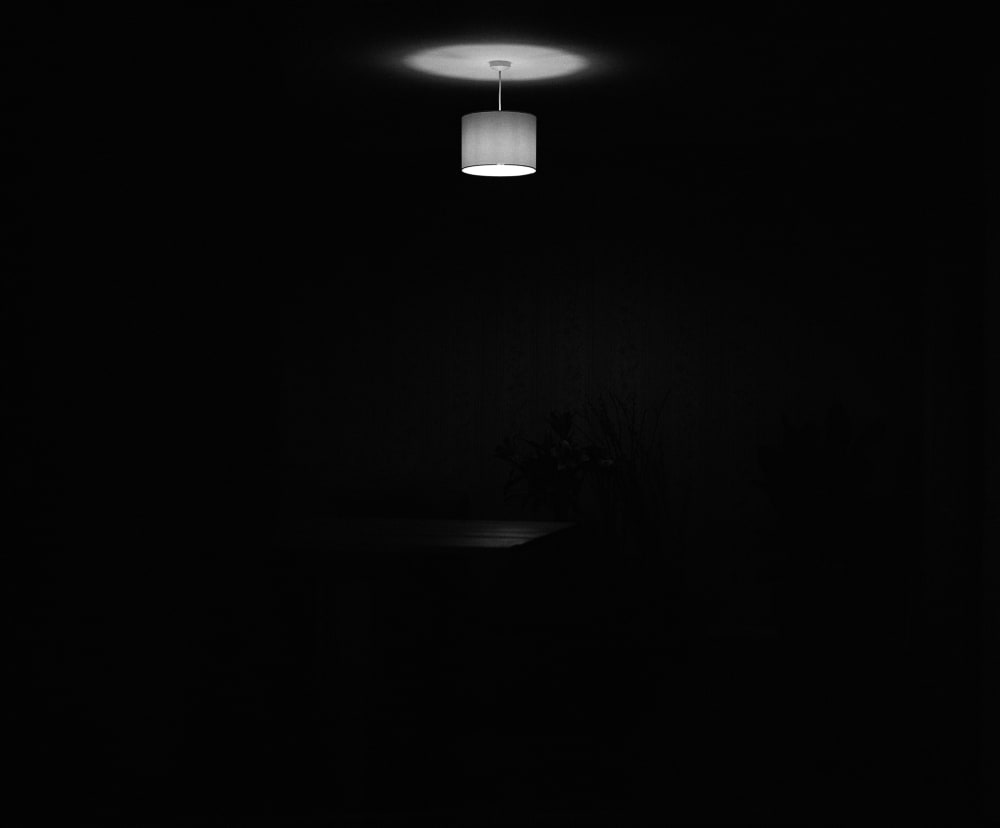 Tell us about your Camberwell Book Prize publication?
The book I am making is a critical study into the M87* image - the "first ever image of a black hole", which was announced in April 2019. The book will look into many of the different aspects that are entangled into the event of this image. It will include guest contributions from artists, writers and research professors alongside photographic features. One of its' aims is to continue the symbiosis of science and contemporary art.
Some of the areas I want to consider and cover subject wise during the making of this book are:
Production - taking a wider look into image-making process within scientific research and the benefits of research that produces visual outcomes
Dissemination - to think about the effects of translation on information exchange, debates around open-access to academic research and open source software
Feminist sci-fi and speculative fiction - and the possibility of a decolonised relationship to outer space.
The book will be made over the next 12 months, with mentoring from Duncan Wooldridge and Sigune Hamann. Adela Campbell, who graduated this year from Camberwell BA Graphic Design, has been selected to be the graphic designer for the project, so it's great to share this opportunity with someone else.
Tips for students who have just started BA Fine Art Photography at Camberwell?
Go to everything, be in all the time and speak to your tutors. Use the darkroom because, trust me, you will not be able to afford it when you leave! Technicians are some of the most valuable people you will ever meet and can really help to evolve your practice, if you put in the time and effort.
Any opportunities I've mentioned all sort of collided together in the last few months, however I would say that a lot of it came out of continuing conversations with my peers and tutors, especially after leaving university.
And if you're interested in decolonising your institutional education of contemporary art, get on the 36 Bus for 15 minutes and sit yourself in the Stuart Hall Library, which is now based at Chelsea College of Arts! Then bring that learning back to Camberwell and help the tutors pour it into your course syllabus.
Find out more about BA Fine Art: Photography at Camberwell