UAL has more than 1,000 short courses on offer across our 6 Colleges. Courses run throughout the year and are delivered by our team of expert tutors.
Or we can work with you to deliver your own customised training programme to suit your needs.
Choose from a range of courses centered around extensive workshops, studios and facilities including printmaking, photograph and welding.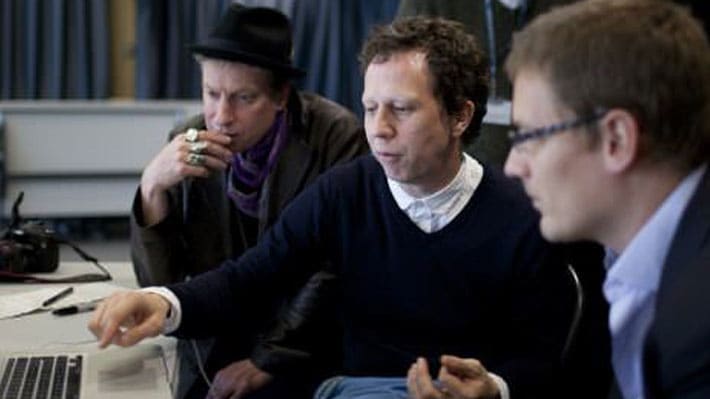 Short courses include fashion and textiles, fine art, graphic design, media arts, theatre and performance and 3D design.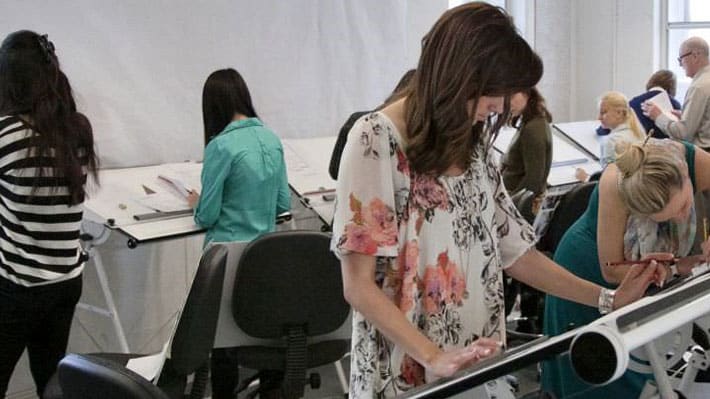 Art history, curating, art handling, conservation, digital design and interior design are just some of the short courses on offer.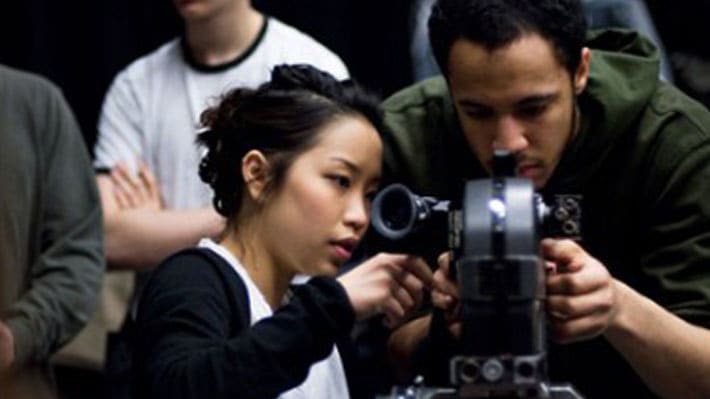 Learn about Adobe creative suite, advertising and marketing as well as filmmaking, graphic design and journalism.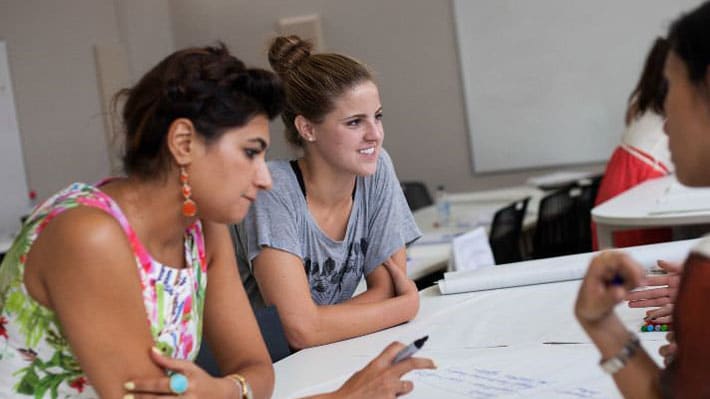 Study everything fashion-related from fashion business, fashion communications, fashion management to footwear, accessories and make-up.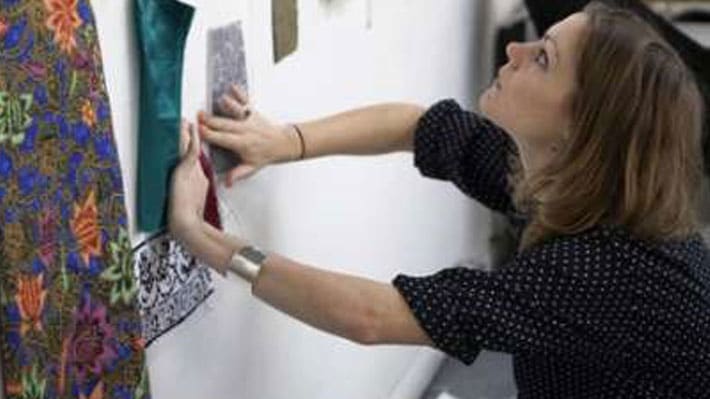 Leading industry professionals teach specialist short courses across subjects including theatre, costume and set design.