Work with our students and graduates
Bring creativity and cutting-edge ideas to your business.
Our talented students and graduates have worked with organisations on successful sponsored projects, competitions, internships, placements and more. Businesses and institutions benefit from:
Fresh new talent - bringing innovative ideas to every challenge and opportunity
Fantastic recognition in the press and social media - boosting public awareness
Closer working relationships with University of the Arts London (UAL), our high-profile contacts and partners
These projects also give our students and graduates valuable industry experience and creative opportunities.
Explore our projects, showcasing UAL talent and get in touch if you'd like to create with us.
Work with our Colleges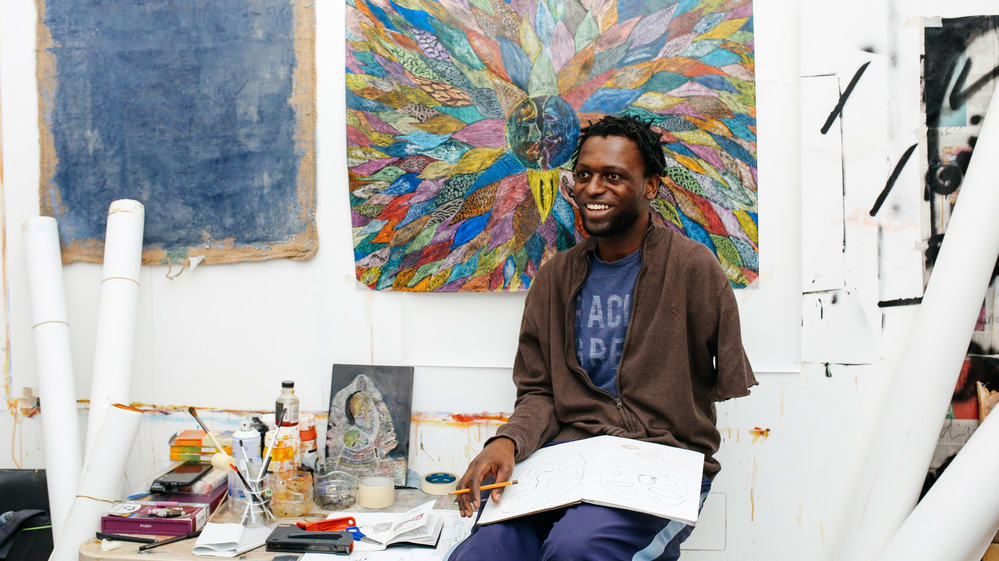 Learn more about working with our students' focus on fine art and design.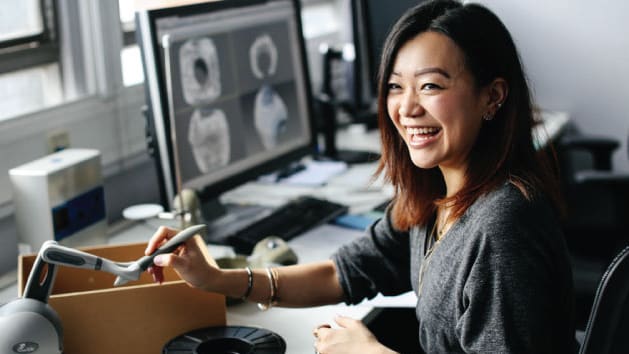 Work with the inventive and ambitious students of a world-renowned arts and design college.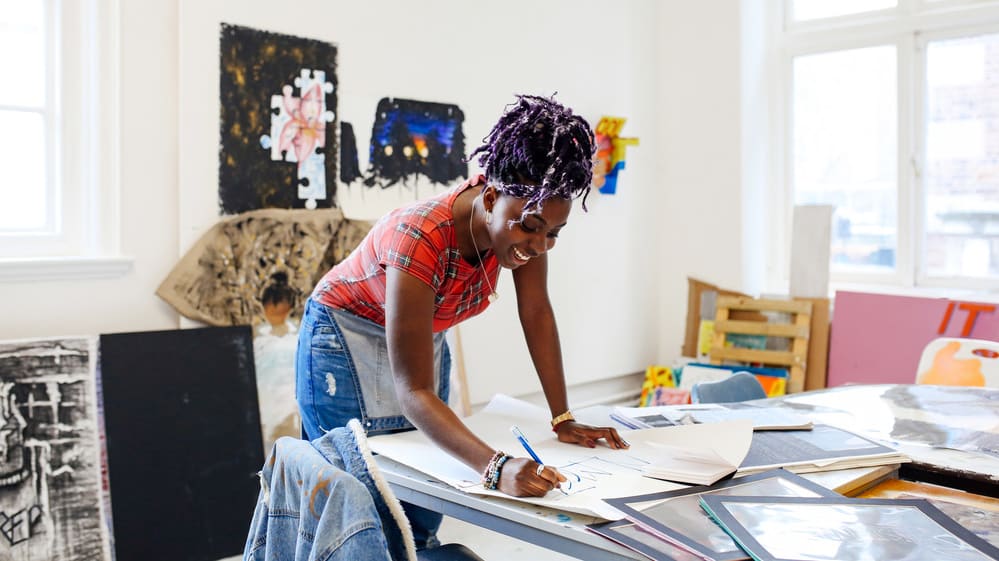 Start working with our students on everything from curating to interior design.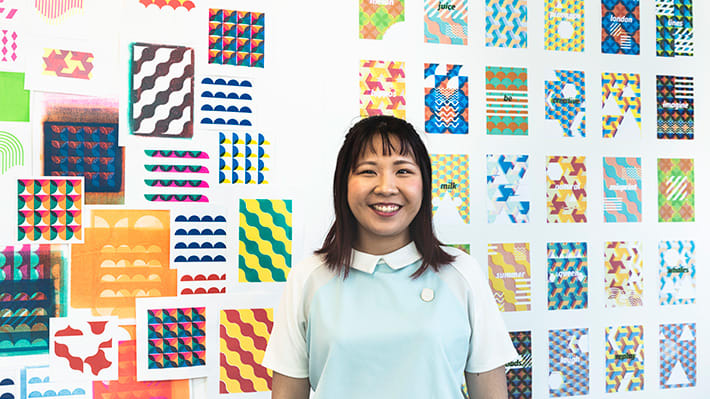 Work with our students studying industry-focused courses in design, media and screen.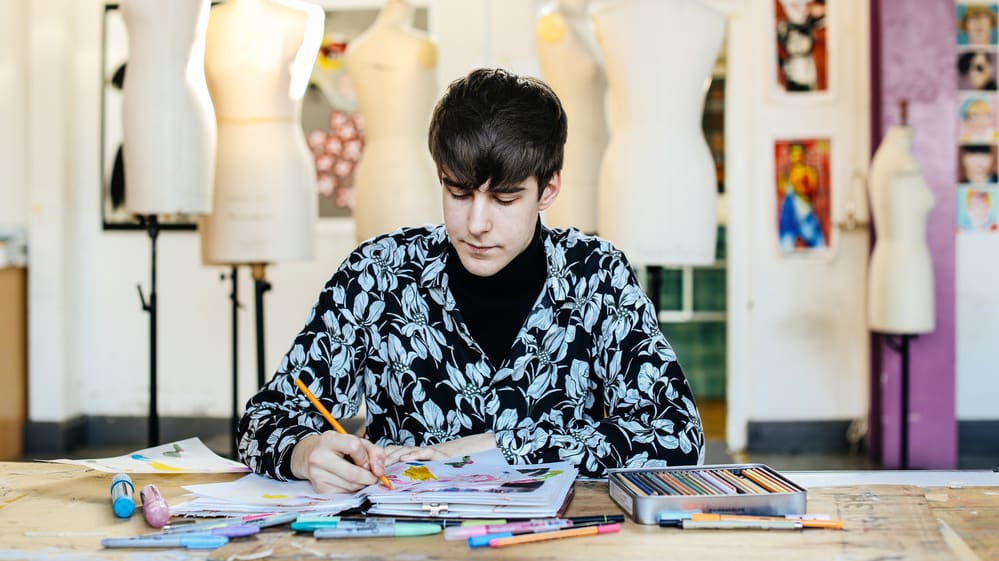 Engage with our inspiring fashion focused students, studying fashion design, media and business.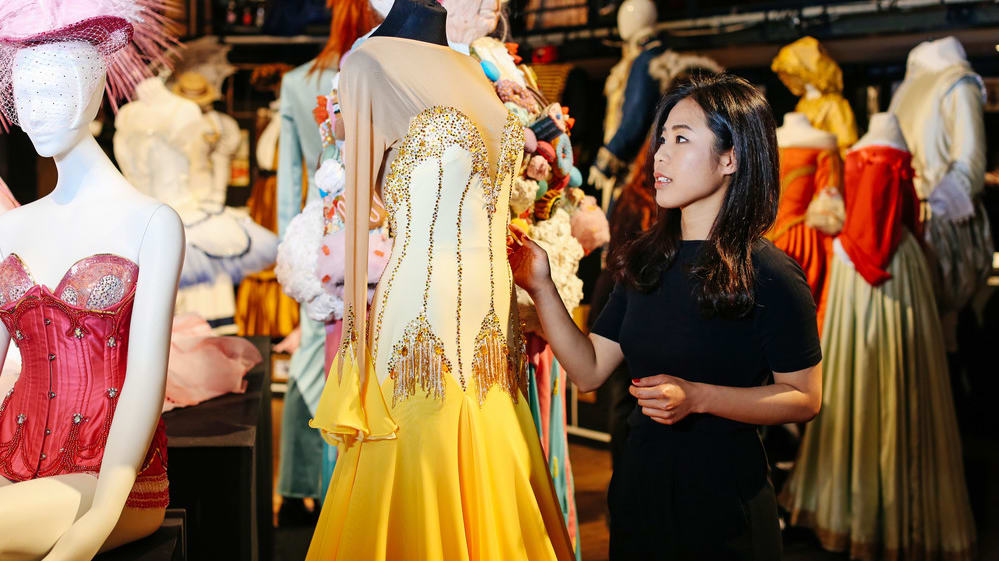 Explore our students' ability to design, perform, and manage theatre and live events.