Our student and graduate talent case studies
Student sponsored projects
Our sponsored projects give current UAL students the chance to work with industry partners on a live brief.
These projects give students the opportunity to learn new ways of thinking and devise creative solutions to suit your needs. They will also receive valuable industry experience to set them apart from the crowd after graduation. It can provide great brand exposure and a talent pipeline for your business.
Student sponsored projects are unique to each client and vary in scale. Many gain national and international media coverage.
Central Saint Martins' MA Fashion students created a Limited Edition Collection to coincide with the opening of Lululemon's Regent Street store.
Take a look at more case studies
Consultancy and employment opportunities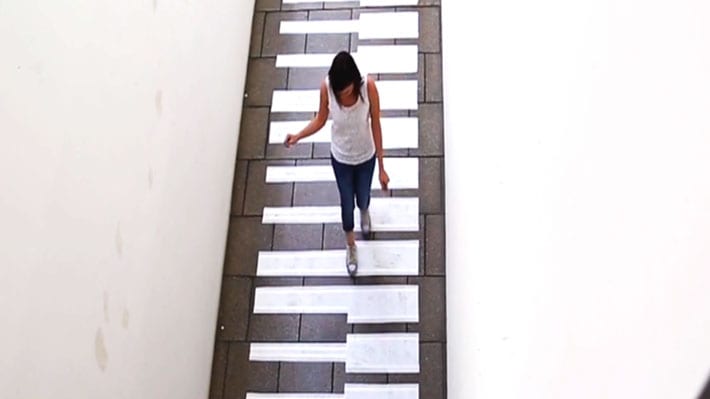 See how the most talented and creative graduates in the world are answering business briefs.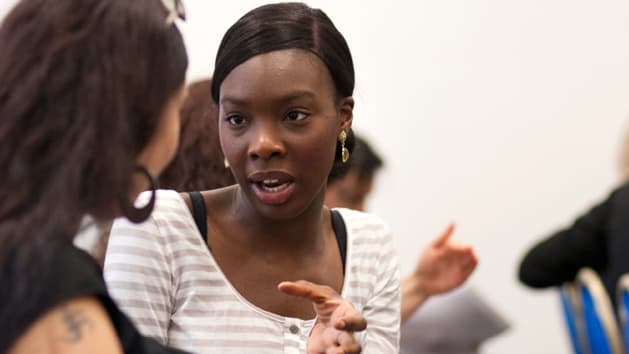 Offering students employment, paid internships or an in-course placement is a great way of supporting emerging talent whilst benefiting from enthusiasm and fresh ideas.