Sponsorship and partnerships
Join our network of friends and partners and support the future of our creative industries.
Sponsorships offer a valuable link between students and businesses that share our passion for innovation and creativity.
By sponsoring an event, project or a scholarship you will be providing vital financial support for our students. Businesses will also benefit through research, development and PR opportunities.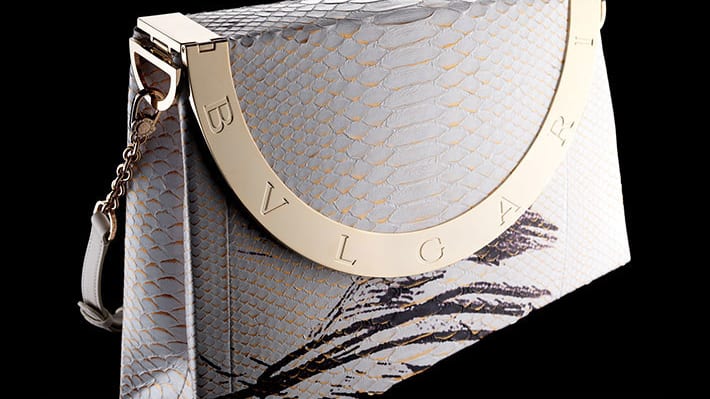 Businesses enjoying the benefits of long term partnerships with one of our Colleges, courses or research centres.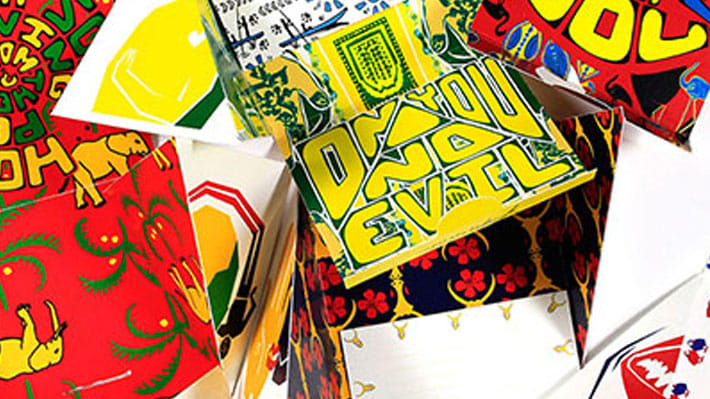 Partners can get new products, services ideas or lively PR out of our client projects.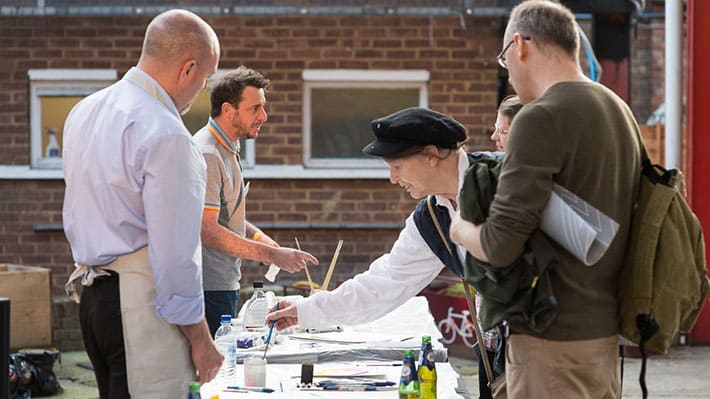 Reach tens of thousands of young artists and fashion designers by sponsoring a College degree show or catwalk show.