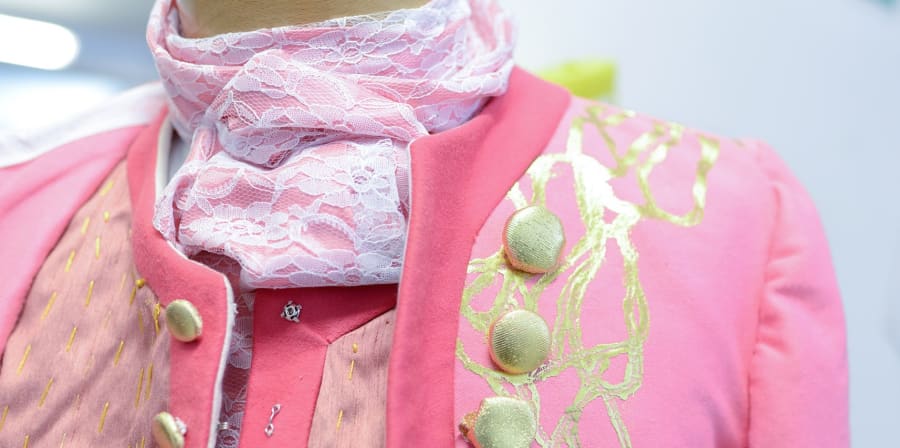 Increased tuition fees and funding cuts shouldn't limit access to a creative education.
Help us support the next generation of talented young people currently studying at one of UAL's six leading art education colleges.
How your support can help
You can fund scholarships, supporting students from foundation level up to postgraduate, as well as diverse and world-leading research being undertaken across our colleges. Donations can also make an enormous difference to UAL's buildings and facilities across London, enabling us to offer the highest standard to our 18,500 students.
The UK is the creative capital of the world. This has been achieved thanks in no small part to the strength of UAL's outstanding arts colleges. Our students are the future of the creative industries. They need your support now more than ever. We are most grateful for the support of our donors.
Making a donation
To discuss making a donation, or to find out more about the ways you can support us, please contact the Development and Alumni Relations office who will be delighted to speak with you. Email alumni@arts.ac.uk or call +44(0)20 7514 8504