You don't have to say goodbye after graduation. Join the UAL Alumni Association to enjoy exclusive benefits that will help you grow your network, your knowledge and your career.
Meet up and make great contacts
Alumni Groups
Link up with graduates across the globe and enjoy everything from relaxed networking drinks to lectures and tours.
Find out more about Alumni Groups
Exclusive events
You're also invited to our alumni events around the world. These include celebrations, receptions, creative workshops and more. See what events are coming up.
Reunions
Want to reconnect with old friends? We host dedicated alumni events throughout the year across the Colleges and at our partnering creative venues. Encourage your classmates to come along to reunite and make new friends.
We can also help you organise a reunion. Check out Planning an Alumni Reunion Guide (PDF 5.9MB) and the templates we've created to assist you.
You can also get in touch with us at alumni@arts.ac.uk to find out more.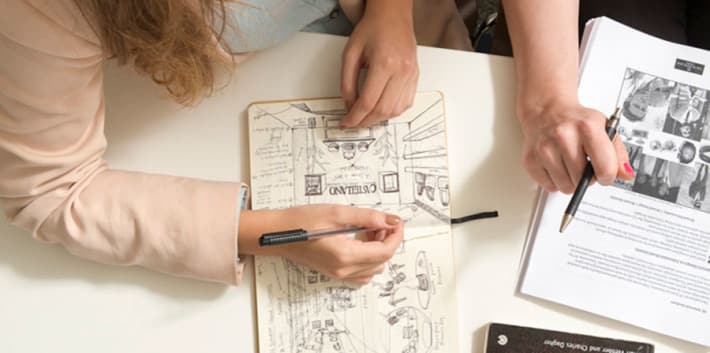 Keep learning from the best
As an alumnus, you can still benefit from our celebrated courses, libraries and academic resources:
Discounts on Short Courses - gain new skills and techniques with a 10% discount on most of our short courses. To redeem your discount, please quote your alumni ID number when booking a course. If you don't already have this, contact the alumni team. Learn more about UAL Short Courses.
Discounts on Postgraduate Courses - receive a £1000 tuition fee discount for a master's degree (£500 per year for courses lasting more than one year). Learn more about the progression discount.
Libraries and online resources – continue to use our specialist libraries with the Alumni Library Access Card. Learn more and apply
You can also access top quality online resources.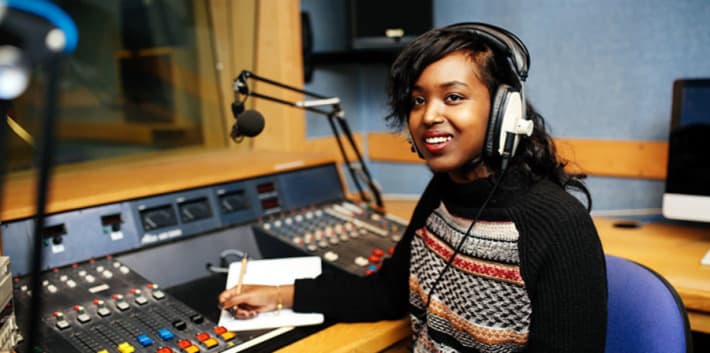 Boost your career
You'll continue to get dedicated careers support from UAL, so make full use of these first-class services:
Careers and Employability - they can help you develop a career doing what you love with workshops, advice, job opportunities and more. Visit the Careers and Employability service
Creative Opportunities – this service connects graduates and students with organisations across the creative sector. So if you're looking for your dream job or you're a business looking for new talent – search Creative Opportunities.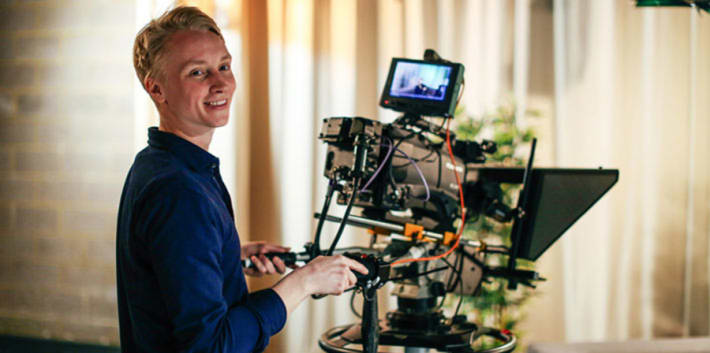 Share your knowledge and work together
You can inspire other UAL students and give talent a chance to shine with:
Career Talks - share valuable experiences and advice with current students. If you'd like to speak about your journey from college to your career, please contact us: alumni@arts.ac.uk
Mentoring - for just two hours a month you can help prepare a student for their future career. You'll get full training and it's a really good way to develop your leadership skills. Please contact alumni@arts.ac.uk to find out more.
Industry Connections – connect with UAL graduates to develop unique creative projects and solutions for your business. Discover the possibilities in our Business section.