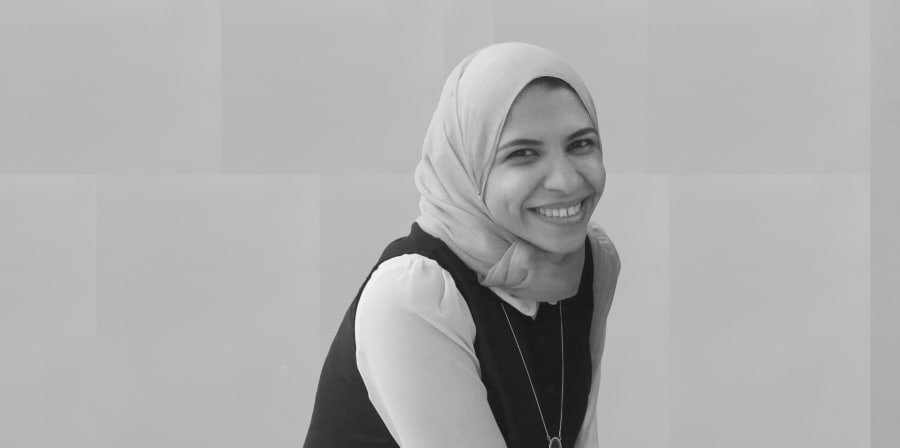 The Egyptian Alumni group has been set up by Chelsea College of Arts graduate Amira Baraka who wants to build a community of like-minded creative people. Being a part of a UAL Alumni group promises to be a great opportunity for you to meet new people and to expand your creative network.
Amira says that she hopes "this group can bring us together to explore our common interests in Arts and Design."
If you have any ideas for events or know of spaces to hold activities then do get in touch with Amira, she'd love to hear from you.