Alumni of Colour Association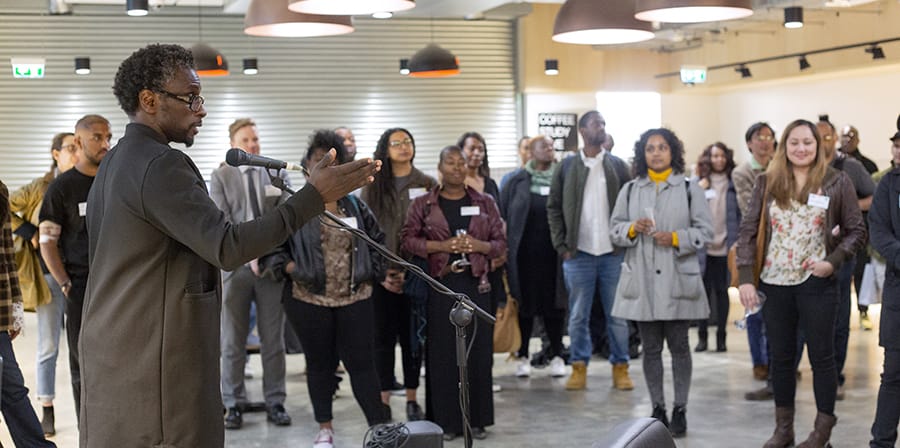 The UAL Alumni of Colour Association is a supportive community to help increase the visibility and representation of people of colour in the creative industries.
They create opportunities to share ideas, knowledge, skills, stories, and networks to increase confidence and spark empowerment.
How can I get involved?
Let us know you want to be part of The Association and we will send you tailored news, opportunities and events on behalf of the committee. Contact: alumni@arts.ac.uk
Attend our events and bring along your alumni friends to help grow the network
Have an idea for an event? Want to be a guest speaker? Have a venue we can use for an event? Get in touch with the Alumni Team: alumni@arts.ac.uk
The Committee
All committee members are alumni volunteers, led by a president, who work on ways to unite and support their community by planning events, communications, and creative projects.
Linett Kamala - President
Richie Manu - Vice President
Natasha Miller - Head of Events
Halime Özdemir - Head of Communications
Rayvenn Shaleigha D'Clark - Head of Creative
Meet the committee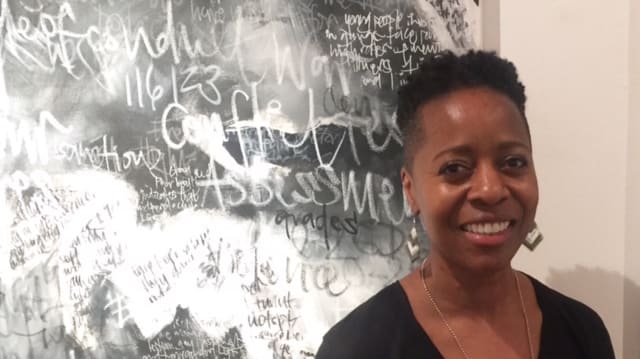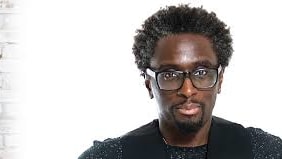 Natasha Miller
Head of Events