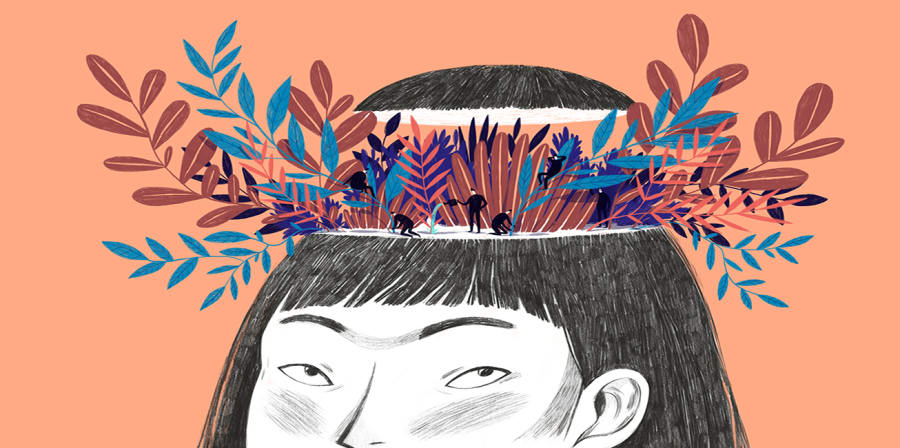 Spark: UAL Creative Teaching and Learning Journal is a new open-access online journal for university teachers, researchers and students with a focus on exploring all aspects of teaching and learning in arts, design and communication.
The journal, published twice a year by the Teaching and Learning Exchange, is a creative space for the UAL community to:
share examples of excellent and/or innovative teaching and learning from across the range of disciplines and colleges at the University
report the outcomes of evaluation or action research projects undertaken as part of the MA in Academic Practice in Art, Design and Communication or University funded projects
engage in debate and dialogues about key issues of theory and practice in creative arts teaching and learning.
UAL staff can visit the Spark Journal website for full details. Visit the 'About' page for application guidelines. Contributions for issue 9 (to launch in October 2019) have now closed.
Twitter @ualspark