Research into Teaching and Learning
How can we connect research and teaching in our practice at UAL?
We can do this in a number of ways:
By making our research practice and outputs accessible to our students through our teaching;
By engaging our students in learning experiences that are enquiry-based or enquiry-led;
By making decisions to enhance teaching and learning that are informed by evidence from our own context or wider research into teaching.
The Teaching and Learning Exchange supports colleagues to fulfil all 3 of these objectives by supporting teachers to explore how teaching and research can be linked as well as how teachers can investigate their teaching as pedagogic researcher.
What support does the Exchange offer?
Our offer includes:
The MA Academic Practice, a professional development course for individual staff to work towards a teaching qualification by undertaking a number of small scale research projects into their practice
Bespoke curriculum support to help course leaders and programme directors to design and develop courses that engage students with experts' research and learn disciplinary research practices
Opportunities to apply for research mentoring with our Visiting Professors to support pedagogic researchers to build their profile
Curriculum development or Programme Directors' Sabbatical funding to support colleagues to undertake teaching-related research and development.
We also facilitate the building of a community of pedagogic researchers in arts higher education across UAL through our networking and dissemination activities that include:
Exchange Staff Researchers
Staff in the Exchange are also active pedagogic researchers and recent outputs are available via UAL Research Online.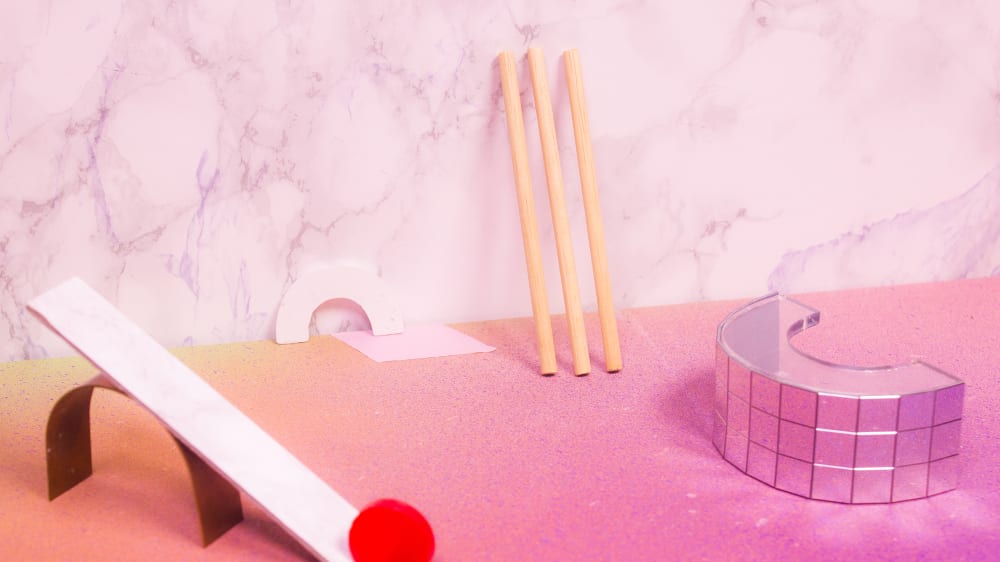 Our open-access online journal for teachers, researchers and students, exploring all aspects of teaching and learning in arts, design and communication.