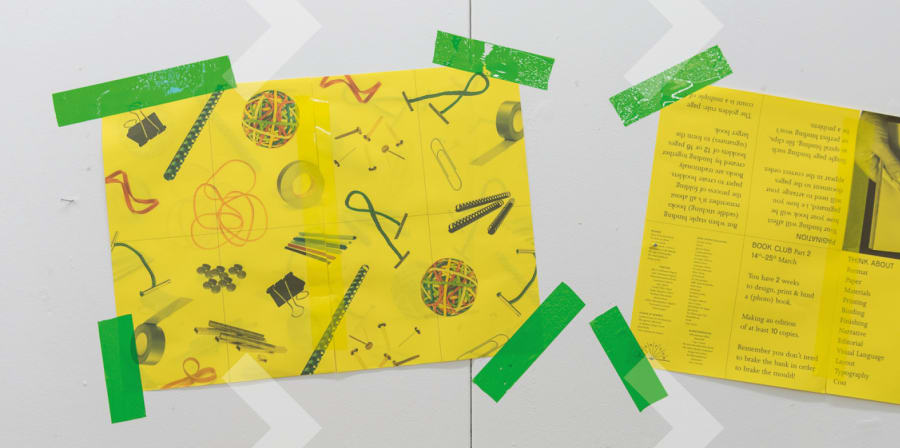 The Exchange provides professional development and funding to support the development of student and staff sustainability literacy, and environmental sustainability.
Professional development
Colleagues who would like to learn about the implications of sustainability for teaching and learning and develop a pedagogic understanding of learning for sustainability can enrol on the Learning for Sustainability unit, which is part of the MA in Academic Practice.
Funding
The Teaching and Learning Fund enables colleagues to test out new ideas and develop curricula. Although sustainability can be a difficult concept to integrate into a course, it provides a lens to evaluate subject knowledge and guide student-centred learning experiences that can contribute to a transformative student experience.
Examples from funded projects include:
The development and testing of toolkits for students to evaluate the sustainable impact of their projects
Nature-based experiential learning
Bio-manufacture and growing materials for making
Use of Mindfulness to understand connectedness
Establishing a 'scrap store'
Creation of databases to inform sustainable design decisions