Addressing inclusive attainment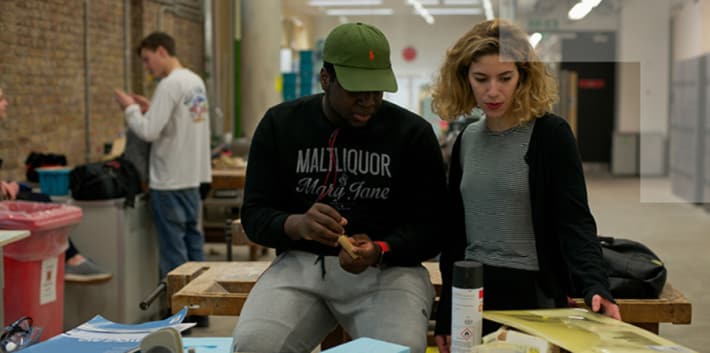 We recognise there is no single reason for inequalities in attainment, and no single or simple solution. Those who have been successful in closing attainment gaps have adopted a multi-pronged approach and have embedded equality, diversity and inclusion into the culture of their courses and learning environments.
This approach is described in the four-step process below.
Step 1: Monitor data
UAL staff can access Active Dashboards, a data visualisation tool which allows staff to access unit, course, college and programme data through interactive, filterable dashboards.
One of these dashboards is entitled Undergraduate Attainment, and provides an overview of the undergraduate attainment position at UAL for different demographic groups. This dashboard considers the proportion of students achieving a 1st or 2:1 degree, but also the gaps in these proportions for different demographic groups.
For more information or support with Active Dashboards, contact dashboards@arts.ac.uk
Related reading
Step 2: Audit curriculum and culture
UAL staff are supported in auditing the curriculum and evaluating the culture of our learning environments, to ensure they support the attainment of all students. The following resources offer examples and guidance on doing this.
Curriculum
Culture
Step 3: Make interventions, evaluate and embed
All University staff have part to play in supporting student success. Whatever their role, there are actions staff can take to tackle attainment differentials.
On the top right of this webpage is a series of case studies, outlining actions already taken at UAL.
In addition, the Still Waiting Project was a student-led and student focused research group that addressed the lack of diversity experienced on the BA Sound Arts and Design curriculum at London College of Communication.
If you know of other examples to case study, please contact Lucy Panesar on l.panesar@fashion.arts.ac.uk.
Step 4: Share your good practice
By sharing your projects and interventions to improve the attainment of disadvantaged groups of students, you can help UAL to address attainment inequalities overall.
Two ways of achieving this above and beyond using existing College networks are to:
Contribute to Spark Journal, UAL's open-access academic journal that explores all aspects of teaching and learning across disciplines and colleges at UAL.
Contact Lucy Panesar, l.panesar@fashion.arts.ac.uk, Educational Developer (Diversity and Inclusion), who will be able to support you in sharing your good practice.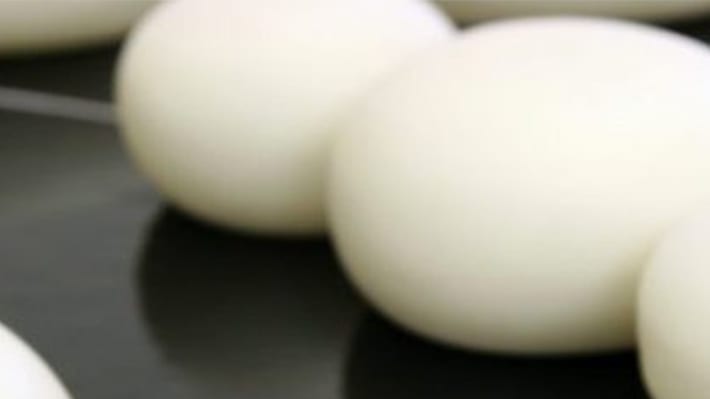 Case studies about religion, belief and faith identities in learning and teaching.