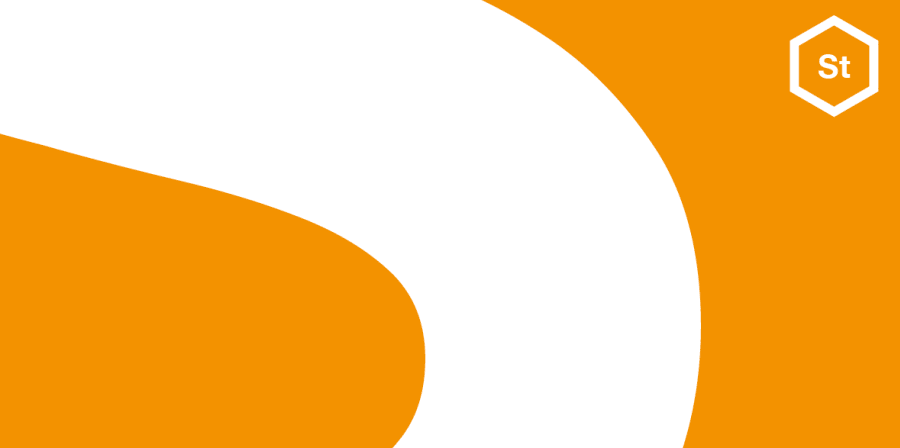 Engaging with communities of practice and working collaboratively is core to the student experience on MFA Fine Art at Wimbledon College of Arts, which aims to develop critically self-aware and articulate students who understand the context of their practice.
Course Leader, Edwina Fitzpatrick explains how learning and teaching for employability and enterprise is embedded within the course through a focus on developing communities of interest and strong self-knowledge.
What do students learn for enterprise and employability?
Attributes for enterprise and employability are developed throughout the MFA Fine Art, through active learning and outward-facing activities. These behaviours, skills and values are honed through a professionally and socially networked curriculum with an emphasis on communication, honed-in presentations, collaborative live projects and writing.
The MFA Fine Art incorporates a strong forward-looking focus on how students can create sustainable practices beyond their time at UAL. The course was designed in response to industry-identified areas for artists' professional development and practice sustainability.
Professional practices

The course team uses the term professional practices (as opposed to the term 'enterprise and employability') to encompass a broad recognition of the scope of students' professional activities and career options post-graduation. The 's' at the end of practice is intentional and recognises that many artists have portfolio careers as well as diverse professional pathways. The course avoids the use of acronyms such as PPD and instead uses terms such as 'aiming high' to denote developing skills that can help students to succeed in the future.
Communities of interest

There is a strong emphasis on self-reflection and self-awareness on the MFA, which is designed to create critically aware artists who are engaged with others. Through the course's focus on 'communities of interest', the MFA hopes to foster a creativity that understands its links to a wider community.
Students are also given access to external professionals, such as curator Lucy Day, who delivers sessions about writing artist statements and understanding the ecology of the London art scene.
Alumni are also invited in to talk about what it is like to be an artist after graduation. The courses team considers it important that students are exposed to a range of voices as it helps students to decide and distinguish which beliefs and values they will buy into. This, in turn, is designed to make them more effective collaborators, a key to developing sustainable practice.
How do students experience enterprise and employability in the curriculum?
'Practis/cing in Uncertainty' is about starting a project despite having no idea what the outcome might be, regarding both the students' creative endeavours (therefore the use of the noun 'practice') and the act of creating work (therefore the use of the verb 'to practise').
The course team considers this a life skill that few people learn in education and one that represents a distinct advantage of an arts education.
Knowing your value and values

A key step towards becoming a sustainable practitioner, that of knowing your value, involves students understanding their worth as an artist and their transferable skills. At the core of this learning is the idea that artists need to foster solidarity with other artists through collaborations and use their time and energy effectively. The MFA course places emphasis on collaborative working and being part of a community of interest within the MFA, which extends to this value about being able to work effectively with others and appreciating what you have to offer. Knowing your values, i.e., understanding who you are and what drives you as an individual, helps students to identify opportunities and collaborations that connect with their values, while also encouraging them to explore the notion of compromise. Learning how much compromise is healthy and useful is key to creating a sustainable practice and participating effectively within a community of interest.
How does the course help students to recognise skills, qualities and behaviours for enterprise and employability?
Students are made aware of the framework for learning outcomes within the MFA in their handbook, a framework that consists of four elements:
contributing confidently
preparing thoroughly
collaborating creatively
aiming high
The purpose of making this clear is to develop distinct learning outcomes shared by both course teams and students. These learning outcomes are all underpinned by written materials on Moodle and in the unit briefings, as well as in the course handbook, all of which are focused on making these outcomes explicit.
At the core of the outcomes is the idea that students will develop a professional toolkit that will empower them for the future.
The emphasis on practical skills on the course is designed to make it easy for students to understand their value in terms of employability. Students are taught to frame their research and methodologies alongside practical skills, such as building and designing their own websites. Anything that is taught is also applied in a practical way within the curriculum, for example, InDesign is taught and then put into practice in the Posters Event unit, relating this learning back to a practical exercise.
How does the course empower students for the future in terms of enterprise and employability?
The MFA:
gives students the opportunity to participate in learning and teaching activities that have enterprise and employability at their core
equips students with the behaviours and attributes that will support their professional practices
gives students the opportunity to explore, test and re-evaluate themselves against core values throughout the two-year course.
The ultimate aim of the MFA is to develop critically self-aware and articulate students who understand their worth and the context of their practice, so that they can engage with a wider community and collaborate effectively in order to develop a sustainable practice.