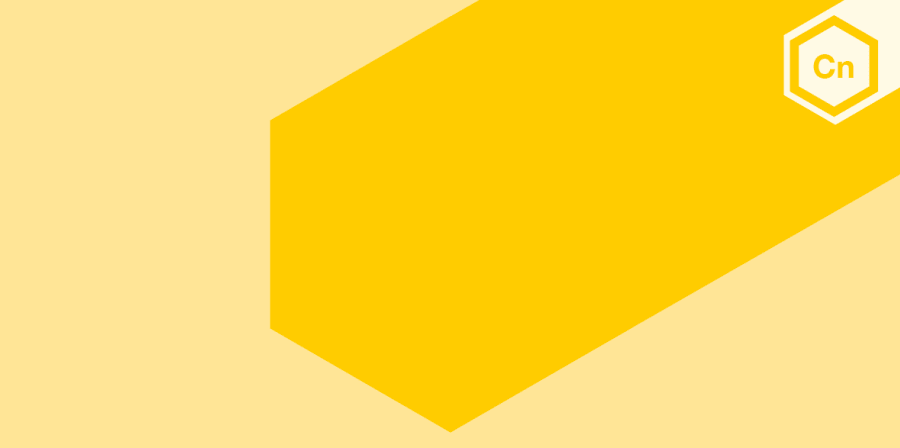 Kathryn Lewis, a Chelsea College of Arts graduate, talks about connecting across continents and building a creative business with a social heart.
Kathryn graduated from the MA Textile Design programme at Chelsea College of Arts in September 2013 and launched straight into developing her creative design business Caracal. She takes a collaborative approach to developing fashion accessories, drawing on her knowledge of the US market and the skills and design sensibilities of Indian artisans.
"Caracal is about preserving traditional crafts. Part of the aim is to help preserve traditional craft techniques by creating work for skilled artisans," she says, "...in India, craft exists in a totally different way than it does in the West, but the country is rapidly industrialising and many artisans are leaving their trades for other kinds of work. Part of the goal is to help make the craft sector competitive with the kinds of employment that drains artisans away from the richness of their traditional skills and the production of lasting, beautiful textiles."
"I'm a real believer in the idea that craft can act as a powerful economic tool that has the capacity to transform lives," she continues, "...I think that Dastkar, which is this amazing Indian NGO, really embodies that ethos and I'm really inspired by them in my own work."
Kathryn came to the MA at Chelsea from New Delhi, where she spent two years studying textile design at Indian design college Pearl Academy of Fashion, and where she first came up with the idea for Caracal. After finishing her course, Kathryn moved to Philadelphia and combines other paid work with running her business as she gets it off the ground. She currently divides her time between the US and India, developing collaborations that make the products possible.
The genesis of a creative business
"Launching the business seemed like a natural step for me because I've had a long-term interest in working with traditional crafts and I had made all of these connections in India with artisans," Kathryn says, "...I travelled widely and visited workshops across India from 2010 to 2012 and I made a real effort to find really amazing artisan groups."
Kathryn cites the inspiration for setting up her business as her passion for the hand-crafted, combined with wanting to play her own part in helping to preserve these amazing techniques, and knowledge that she feels has been lost to a large degree in the West. She says her time at Chelsea was formative in helping her to refine her ideas.
"Going to Chelsea and writing an academic thesis on preserving traditional crafts really allowed me to home-in on a host of issues that I think are really important to consider as a designer working with craft abroad, like cultural appropriation, the relationship between designers and artisan-makers, fair wages and so on," she says.
While developing Caracal, Kathryn attended a number of events at the University and said she found the sessions really helpful in thinking through her business.