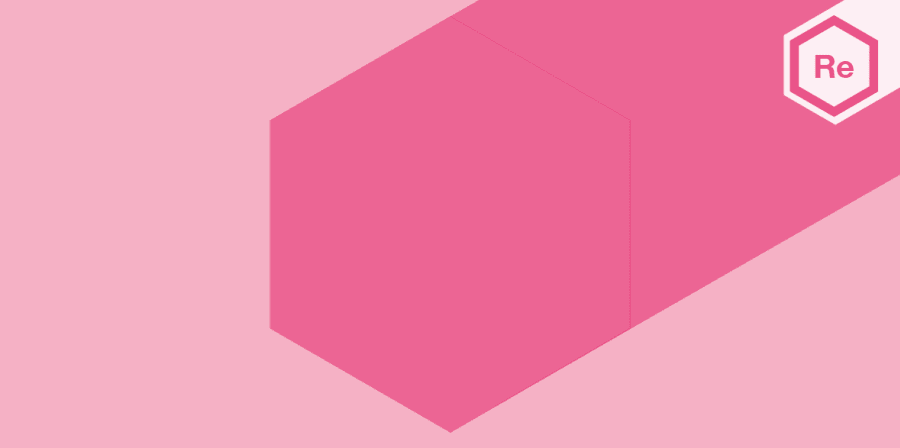 Freelancer Emma Denby talks about the support she was given from University of the Arts (UAL) London to develop her career, as well as resilience through pursuing her many interests.
Emma, who studied BA Illustration at Camberwell College of Arts between 2007 and 2010, now works as a self-employed freelancer and in 2013 won the Freelancer Award at UAL's Creative Enterprise Awards. She works mainly on music videos, commercials, films and virals and combines this with working in various workshops, making quilts and creating backdrops for videos.
Multiple passions
For Emma, freelancing was the natural decision due to her wide range of interests in different areas, none of which she was willing to consider giving up in exchange for the stability of a permanent position. The structure of her course, she said, was a perfect complement to her diverse interests.
"The tutors were all great and the projects were so diverse, one minute we were illustrating a song, the next performing in front of 70 people," she says, "...it was a great mix and always different."
Although her degree was in illustration, during her second and third year Emma started making objects as a way of illustrating, rather than a traditional pen-to-paper approach, something she says her tutors were very supportive of. In addition to the skills she developed on her course, Emma was constantly looking to add new skills to her portfolio.
I did a model making for animation short course in the summer between first and second year and an introduction to pattern-making course in Peckham when I graduated. There are so many more short courses/classes I want to do when I get time.

Emma Denby
Seeking support
While she was at UAL, Emma also took advantage of the events run by the University to help her as she started out on her freelance career.
"I went to the event 'Newly self-employed: the basics' at the Student Hub, which I found very useful," she says, "...we got a handout which I still use; it helped me make sense of the admin side to what I do. Setting up as self-employed was daunting in the beginning but this talk helped a lot and I've finally got a grasp of it all. It's a really valuable talk to go to."
Flexibility and freedom
For Emma, freelancing allows her flexibility to follow her interests and to change the course of her career as both her skills and her interests develop.
"I want to continue enjoying what I do," she says. "As soon as I don't, I'll need to change direction. I also want to continue with my personal work when I get the chance, as I think it's important to keep this up. My freelance work feeds into my ideas a lot - I just need the time to put them into practice."
On the other side, she admitted freelancing could be full-on and the line between her professional and personal life was often blurred. "On days when I'm not working for a company or client, I work from home on my website, updating my portfolio, doing personal work and contacting prospective employers," she says.
Without the working-from-home days, I wouldn't have working-for-other-people jobs. I like to keep busy, though, I've learnt how to be more assertive and to know which jobs to do and which to turn down. In the beginning, I said yes to everything and now I can be more selective.

Emma Denby
Visit emmadenby.com to find out more.