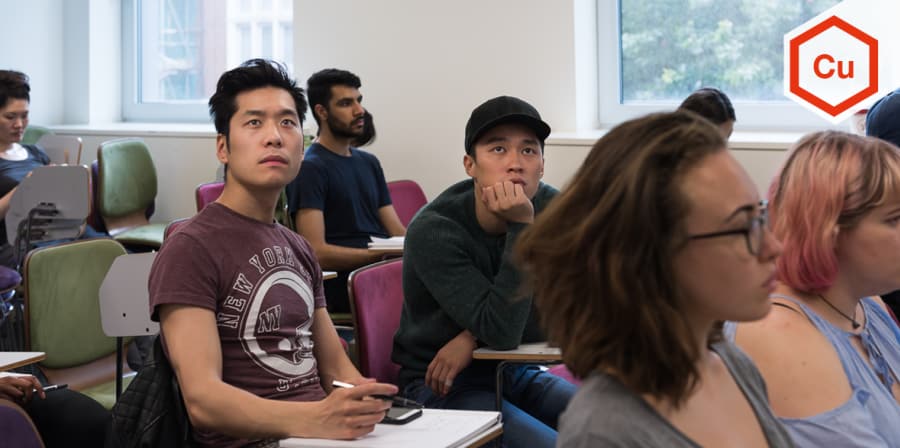 The Personal and Professional Development – Learning for Life publication, offers academic and teaching staff explanations and advice on engaging with personal and professional development (PPD) in the creative arts.
The Personal and Professional Development Learning for Life publication looks at PPD in its wide-ranging formats, in wide-ranging contexts, and in its various orientations, from developing business skills and career management to softer, individual attributes and areas for exploration. It sites PPD in the contexts that you and your students find meaningful.
Learning for life considers a fundamental element of both PPD and personal development planning (PDP) – the latter term it considers as sitting within the umbrella term PPD - to be the understanding and application of critical reflection during and after all learning processes and activities, "the glue that helps you bring everything together, as well as the sieve that helps you filter out critical learning - and turning - points."
Models of PPD
Many different models of PPD exist, including add-on accredited units, embedded provision within course modules, optional or compulsory study, or 'enrichment activities,' although it's clear many significant PPD experiences may take place outside of these constrained settings and units.
Key findings of Learning for Life include:
PPD is not just about success in the workplace and a checklist of skills, but is about the person and their values
recording PPD and gathering evidence of learning is vital, and there is great variety in the tools available including E-portfolios, virtual learning environments, blogs, learning journals, annotated sketchbooks and reflective statements
the development of confidence and the ability to articulate what you have to offer is a crucial part of PPD
workshops to help students engage with PPD on a personal and creative level, which explore interactions between people using a variety of media, can help counteract the perception that PPD is about form filling or writing
in highlighting PPD, courses can overturn assumptions that being critically reflective was little more than talking and thinking and PPD in the curriculum should involve flexible, student centred teaching approaches that allow for subjective interpretation as well as those that invite more clearly binary responses
while the personal element of PPD is difficult to assess, it is often integral to the students' creative practice
those who arrange PPD experiences should provide safe reflective spaces for students, allow for elements of privacy in reflection, and assess the quality of reflection rather than the veracity of the content
remember the best evidence of PPD is not found in notebooks, in blogs or reflective journals, but in the students themselves.
External content
papers and research from Unspoken Interactions, a symposium exploring the critical impact of the emotions on creative arts learning
the Virtual Career Coach by Windmills provides online tools to help users identify their skills, attributes and life direction alongside other kinds of career advice
the Artists Development Toolkit - an interactive programme helping artists review their practice, position and future direction.
Read more