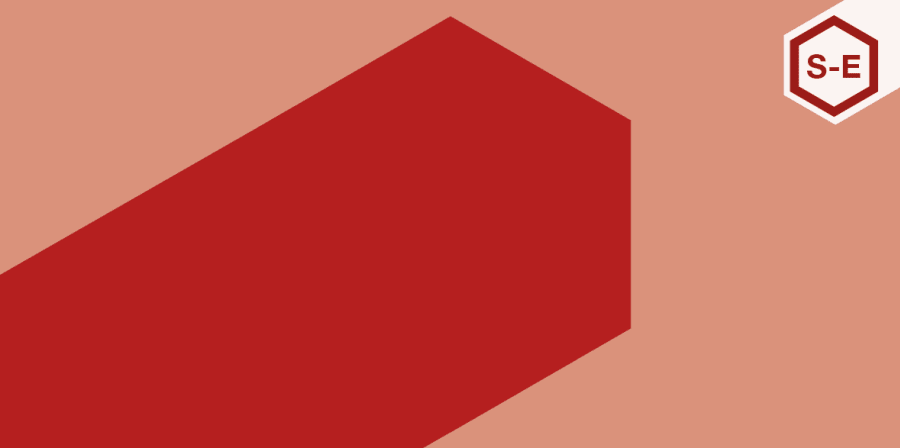 For Argentinian filmmaker and designer, Ana Diaz, the secret to running a successful creative business is about so much more than being a leader in your artistic field. Ana, a graduate of the Chelsea College of Arts MA in Textile Design, runs her own company, SokFoK Studio, where she is Creative Director, although she says the title doesn't do justice to the range of roles she has had to take on.
After starting out working for a large company in the fashion industry and becoming unhappy about the relentless focus on profit above all else, Ana decided to apply for an MA at Chelsea College of Arts, and following her course decided to set up in business for herself.
Ana knew that the skills students and graduates need in order to freelance or run their own business are so much more than being great at your creative craft.
You need knowledge of how the business world works, how to ask for money and get commissions, for example.

Ana Diaz
One particular area essential in developing her creative business is collaboration. A lot of students, she said, often don't have the courage as they are starting out to really seek collaborative opportunities, "Students need to get confident about their ideas, get out there and team up with others to create their best work. University is the time when students should be doing their craziest projects and making their bravest moves."
Ana was passionate about the benefits of working for yourself, and especially the freedoms freelancing brings, she says, "I'm now in the position where I can choose whether I want to do a project or not," she said. "I'm in control of my time, I get to control when and where I work and I can work with people with whose ideas I agree."
However, she admitted being your own boss can also have its downsides: "Everything depends on you, so you had better be having a good day, and be in a good mood all the time. It can be very difficult to separate your professional and private life too. You always have to stay focused and make smart decisions regardless of what's going on in your personal life."
As well as your day job, you have to be an HMRC expert, an electrician, an accountant, a researcher, a designer, a psychologist, a PR, an innovator and a lot more besides.

Ana Diaz
Much of Ana's work revolves around using communication technologies – animation, videos, interviews and presentations – to help organisations tell their story well and she says that developing these skills would help UAL students and graduates considering setting up in business themselves, she says, "I think everyone needs to learn how to pitch their idea in 30 seconds."
Find out more about Ana Diaz at www.sokfok.com.