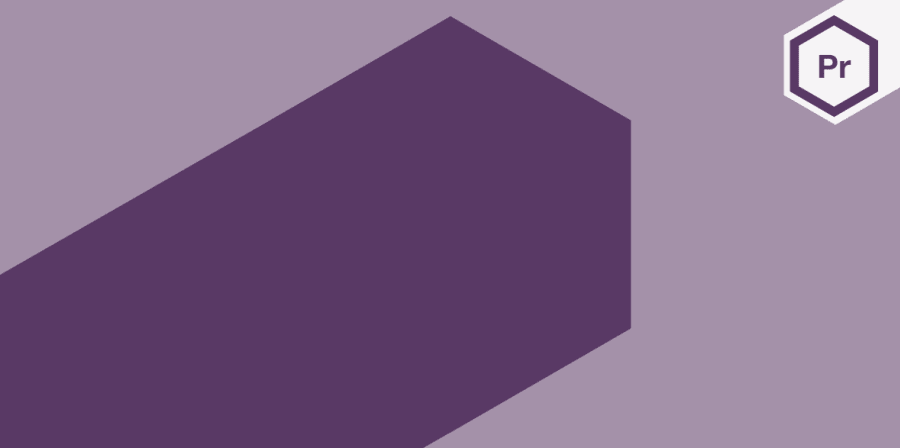 Ceramics artist Joanna Mires talks self-promotion and making the most of the opportunities available at UAL. In 2011, Joanna graduated from the BA (Hons) Ceramics course at Camberwell College of Arts, where she fell in love with the possibilities that come from slip casting and making moulds.
She was shortlisted for the Enterprising Project award at the Creative Enterprise Awards 2013 for her project, The Avon Series, a body of ornaments that explores ideas of ownership, collections and nostalgia. Each piece in the collection is made up of a symmetrical arrangement of hand-cast white ornaments that are re-casts of curious perfume bottles made by the Avon brand in the 1970's.
"My work has been enterprising in terms of having many opportunities for exhibition rather than in bringing in money...my project seems to straddle craft, art and design which has opened up a lot of opportunities for shows."
Joanna Mires
The value of exhibiting
Joanna says that she was given some great opportunities straight after graduating that helped her put her work 'out there'. Her first show, British-ish, was at the V&A as part of London Design Week and shortly after she was selected to be part of FutureMap11. She made the most of the experience to learn the nuts and bolts of exhibiting successfully, she says, "The curators of FutureMap were very helpful and showed me how to price my work and also gave me my first real deadline for making a piece of work for a show... as part of FutureMap I had work on sale and in the window of Selfridges."
The success of The Avon Series came from these opportunities, Joanna says, "Having the V&A, Selfridges and Zabludowicz Collection, where FutureMap11 was held, on my CV gave my work some credibility even though I had only recently graduated."
Funding creativity
In the two years following graduation, Joanna funded her practice with casual work at a gallery which allowed her to take time out from paid work to be able to make commissions as well as new and edition pieces.
This meant the time away from the studio was spent with other young artists with whom she was able to discuss her ideas with and garner advice from.
"If I had to start again I'd make sure I thought about the practicality of my work a little more; the uncreative things such as how I would be able to afford to continue to make my work after leaving uni, the cost of the production of my work and how I would get it from my studio to a show and where I would store it afterwards, as these things quickly add up...I would make sure I knew about funding and exhibition opportunities and would definitely have gone to the talks and lectures. Take up any offers made by the University...go to the workshops offered and talk to the technicians in the spaces that are not available to you as they may be able to help you out if you are interested in things outside of your course."
Joanna Mires